Bell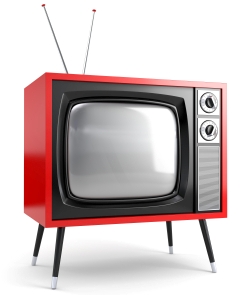 "Shocked" Bell Canada slams CRTC rejection of Astral Media deal
The phone giant said it is appealing to the federal cabinet to possibly overturn the regulatory denial of its $3.4 billion takeover bid.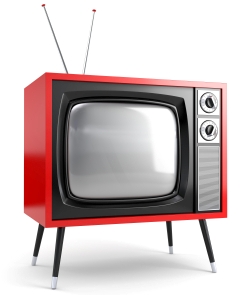 BCE responds to transaction interveners
President and CEO George Cope called out the opposition to the company's acquisition of Astral Media, while Astral president and CEO Ian Greenberg said the sale will let a Canadian media company compete on an international level.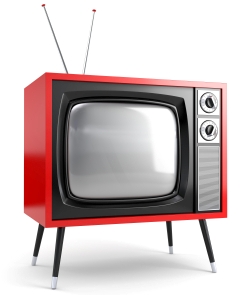 Industry organizations tell CRTC their views on BCE/Astral deal
The WGC, DGC, ACTRA and Documentary Organization of Canada expressed concern about voice diversity and Bell's proposed TV benefits package.
Bell and Cirque du Soleil pact on entertainment content in Quebec
The tie-up for make-and-sell film, TV, digital and gaming content comes as the phone giant faces mounting industry opposition to its takeover of Montreal-based Astral Media.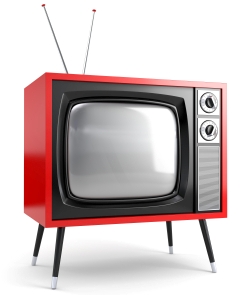 Telus joins Say No To Bell coalition to thwart Astral takeover
The move leverages existing opposition in eastern Canada from Cogeco Eastlink and Quebecor with a new voice from western Canada.
Analyst predicts job cuts after BCE acquires Astral Media
UBS analyst Phillip Huang pointed to a major "overlap" between Bell Media and Astral Media, leading to likely head office cost savings.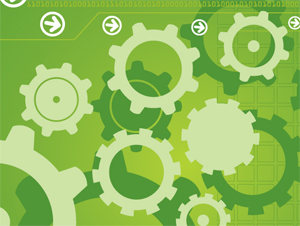 Faibish joins CBC while Anderson takes over digi at CTV
Former head of CTV's digital media division Kris Faibish has joined the CBC in the newly-created post of executive director, strategy and business development.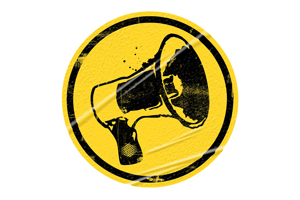 Industry disappointment at CRTC approval of BCE/CTV deal
"The CRTC is playing dice with Canadians' communications by allowing these large takeovers," Steve Anderson, OpenMedia.ca's executive director, said in a statement.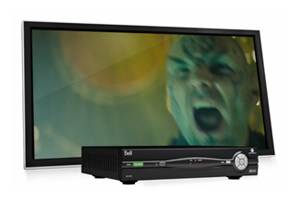 Bell launches IPTV offering Fibe TV
Days after it unveiled a $3.2 billion deal for CTV, phone giant Bell Canada on Monday extended its advance into digital video by launching is Internet-based TV offering Fibe TV.
BCE bids for CTV, Fecan to retire
BCE on Friday proposed paying $1.296 billion to acquire CTV as part of a friendly $3.2 billion takeover deal. That deal, pending regulatory approval, will also see the departure of CTV CEO Ivan Fecan in late 2011, after 17 years at the network helm.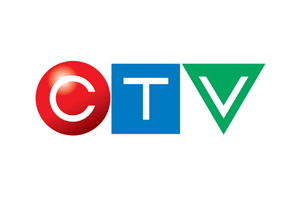 BCE makes bid for CTV
Playing catch-up with rival carriers Shaw, Quebecor and Telus, BCE on Friday proposed paying $1.296 billion to acquire CTV as part of a friendly $3.2 billion takeover deal.