Bell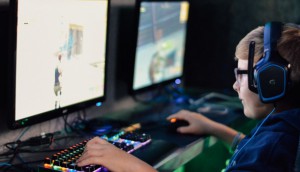 Bell makes a move in e-sports
The vertically integrated company's ISP division is the first founding marketing partner for the Toronto-based e-sports company.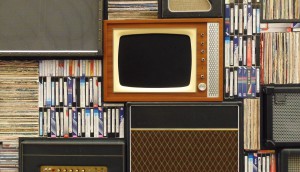 Bell files $150M damages claim against Quebecor
Bell argues that Quebecor tried to damage its reputation through a series of misleading and defamatory statements.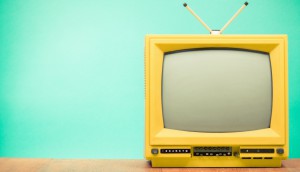 CRTC issues mandatory order for Quebecor to restore TVA Sports
Quebecor said it would abide by the order but reiterated its stance that there is a "dramatic imbalance" in the royalties paid to specialty channels.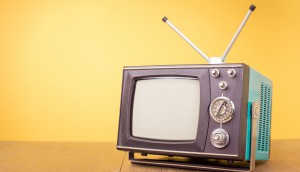 Quebecor, Bell clash in Gatineau
Bell argued the commission should revoke TVA Sports' broadcasting licence, while Quebecor's Pierre Karl Peladeau said doing so could result in the end of the channel.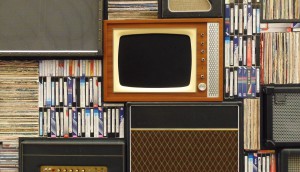 Quebecor restores TVA Sports following Superior Court injunction
The signal for TVA Sports was reconnected for Bell customers on Friday at 6 p.m.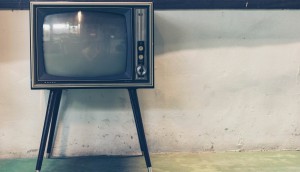 CRTC sets hearing date for Quebecor, Bell dispute
TVA Group will be required to "show cause" as to why the CRTC should not suspend its broadcasting licence at next week's hearing.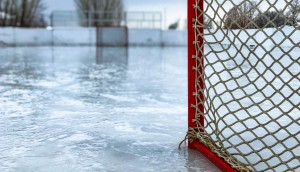 Bell, Quebecor carriage dispute escalates
Quebecor is reportedly set to pull its TVA Sports channel from Bell TV at 7 p.m. today, coinciding with the first game of the NHL playoffs.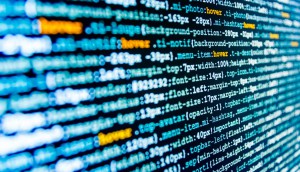 CRTC denies FairPlay Canada proposal to block piracy websites
The commission said it doesn't have the jurisdiction to consider the proposal, and that other avenues are more suitable in addressing the issue.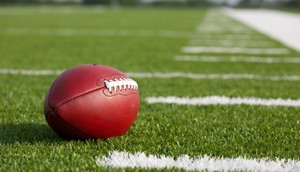 Super Bowl simsub ban reversed in USMCA
The new trade agreement orders Canada to rescind the CRTC's contentious ban on simultaneous substitution of Canadian ads during the Super Bowl.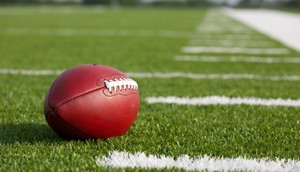 Bell offers up new solution, asks CRTC to reverse simsub ban
Accompanying the application was a Bell Media-commissioned report arguing the decision has already cost the Canadian economy an estimated $158 million.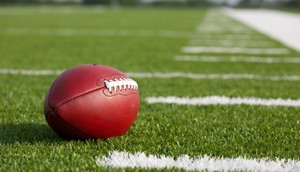 Bell given the go-ahead to appeal simsub ruling
The Federal Court of Appeal has granted Bell the right to challenge the CRTC's ruling, but with a significant caveat. Paul Lewis lands at Great Pacific Media
The former Discovery Canada exec becomes president at the West Coast factual producer.