Bell TV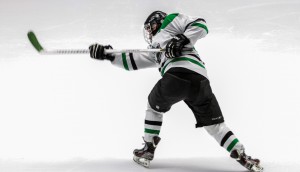 Quebecor pulls TVA Sports from Bell TV in Quebec
Quebecor went ahead with the threat despite receiving a pair of letters from the CRTC urging both sides to come to a swift resolution.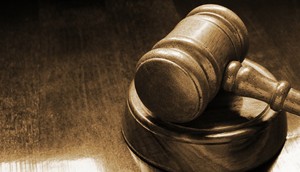 Quebec court orders Bell to pay $137M to Videotron, TVA
Satellite TV service Bell ExpressVu, a subsidiary of Bell, must pay compensation for failing to effectively fight piracy of its signals between 1999 and 2005, the Quebec Court of Appeal ruled.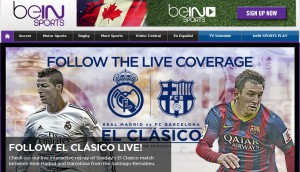 BeIN Sports Canada launches
The international sports network that airs La Liga, Serie A and Ligue 1 soccer is now available to Bell, Rogers and MTS customers.
Gusto TV announces launch on Telus Optik
The food and lifestyle specialty channel is now available in three million homes across Canada. (Gusto TV CEO Chris Knight pictured)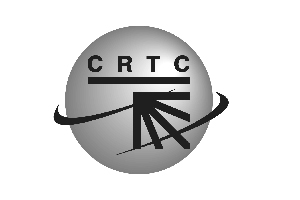 CRTC compels sat TV services to boost local TV station offering
"Canadians in all markets should have access to their local television stations, regardless of how they receive their programming," said CRTC chair Konrad von Finckenstein.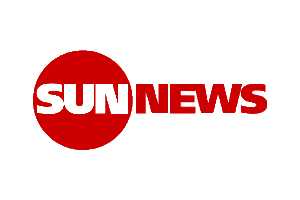 Quebecor yanks Sun News Network from Bell TV
Quebecor Media said it has inked agreements with rival cable and satellite carriers since launching Sun News Network.