Bell Media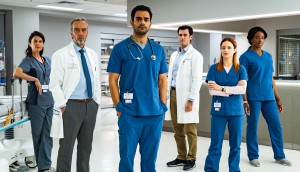 Bell Media sets Transplant to premiere in February
The medical drama will premiere on CTV and French-language network VRAK on Wednesday, Feb. 26, with the first episode available to preview on CTV.ca as early as Feb. 9.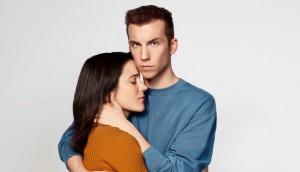 Crave taps the French market by going bilingual
The Bell Media streaming service is adding 6,000 hours of French-language content, including its original series Pour toujours, plus un jour.
TIFF partners with Crave to stream 2019 world premieres
TIFF Selects, a new collection on the Bell Media streamer, will bring the festival's world premieres to Canadian audiences, including Antigone and The Twentieth Century.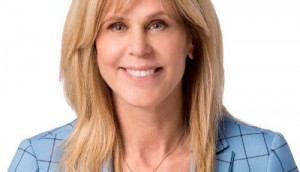 Suzane Landry appointed to VP post at Bell Media
Meanwhile, at parent company BCE, Mirko Bibic has officially taken the reins from the retiring George Cope.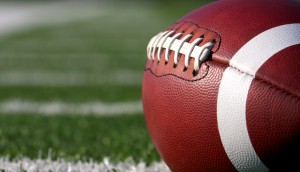 Supreme Court overturns CRTC's Super Bowl simsub ban
Canada's highest court ruled that the Commission "went beyond [its] power" by introducing the ban, which came into effect in 2017.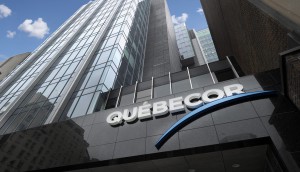 CRTC weighs in on Quebecor, Bell carriage dispute
The Commission has ordered Bell to repackage TVA Sports for fairer competition between the French-language sports channel and Bell Media's RDS.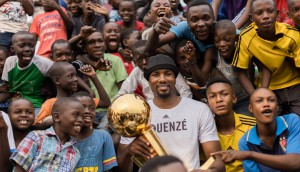 Bell Media inks partnership with Uninterrupted Canada
Uninterrupted execs Scott Moore and Vinay Virmani discuss the strategy to work with an exclusive partner with multiplatform capabilities to roll out its diverse content slate.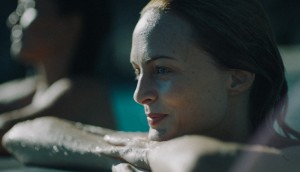 Deals: Babe Nation, We'll Be Over Here, Highball.TV, Bell Media
Three Canadian features land new U.S. and worldwide distribution deals while Bell Media kicks off an extended partnership with the CFL for its sports channels.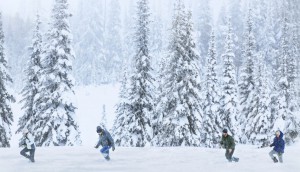 Bell Media, Ski-Doo bring digital series to linear
Extreme excursion series Escape Mountain will be amplified to Discovery's linear channel as Ski-Doo builds mass brand awareness this winter.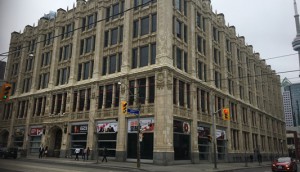 Bell Media partners with Facebook Watch
Now available in Canada, the social platform's VOD service will carry a host of Bell Media brands in three- to five-minute highlight clips.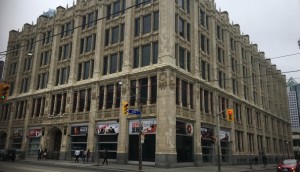 Crave growth drives good results for Bell Media
Although TV ad revenue was down due in part to the 2018 FIFA World Cup, the telco and media giant boasted a strong performance in various segments.