Bell Media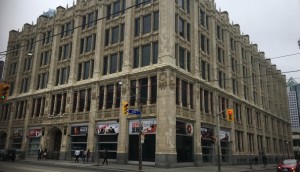 BCE revenue plummets; media hit hardest, down 31%
Ad revenue for media was down across the board, from TV and radio to digital and OOH.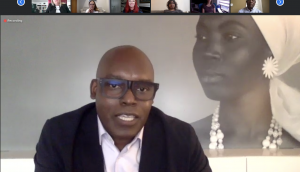 Canadian media's 'inner circle' confronts systemic racism
Moderated by Amanda Parris, TIFF's virtual roundtable saw panelists tackle topics such as the make up of their workforce, barriers for BIPOC creators and data collection.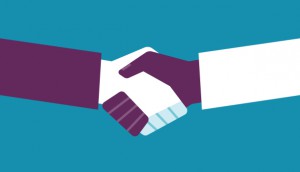 HireBIPOC to launch as streamlined staffing resource
Bell Media president Randy Lennox and BIPOC TV & Film founder Nathalie Younglai discuss building an industry-wide resource for staffing domestic and service productions.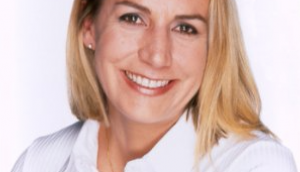 Bell Media hires GM, programming and strategies acquisition
Joining the Quebec team later this month, Lucie Quenneville will report to VP, French-language content development and programming Suzane Landry.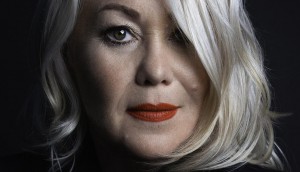 Upfronts '20: CTV locks in 18 returning series for fall schedule
In addition to new pickups such as B Positive and Supermarket Sweep, the network confirmed that Jann's sophomore season will debut this fall.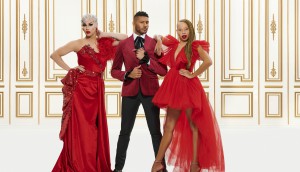 Canada's Drag Race sashays away to the U.K.
BBC Three has picked up the rights to the Canadian iteration of RuPaul's Drag Race and will premiere new episodes one day after its launch on Crave.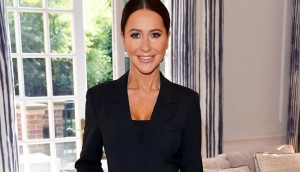 CTV pulls Jessica Mulroney series after online dispute with influencer
The Bell Media-owned network removed I Do, Redo from all of its platforms, saying Mulroney's conduct "conflicts with [its] commitment to diversity and equality."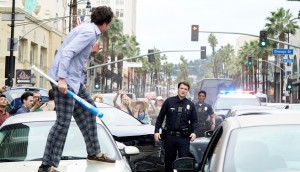 Deals: eOne, Seville, Crave, CBC
Streaming platform MUBI acquires Xavier Dolan's latest feature Matthias & Maxime, eOne inks additional sales for The Rookie and more.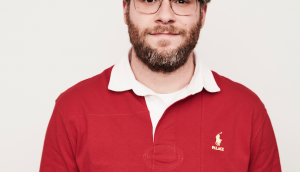 In brief: Unsinkable Youth special adds more talent
Plus, Wind Sun Sky Entertainment and Skybound North Entertainment debut Camp Bonkers, while Vancouver's Kelly&Kelly pick up a Webby.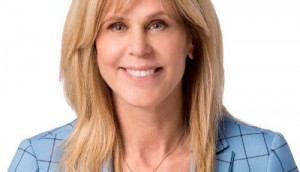 French-language content teams reorganize as Bell closes V deal
Effective immediately, Suzane Landry, Bell Media VP, French-language content development and programming, has made three new appointments.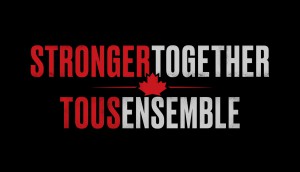 'Stronger Together' breaks Canadian ratings record
Roughly one-third of Canadians watched some part of the 90-minute COVID-19 charity special produced by Insight Productions, Bell Media and CBC.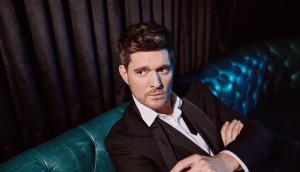 How a momentous TV event united Canadian networks
The story behind Stronger Together, Tous Ensemble, a 90-minute special that will span 120 platforms when it airs on April 26, from producer Insight Productions, Bell Media and CBC.