Bell Media
Bell Media, Bodacious Wines uncork The Stranger Experiment
Produced by Bell Media Studios, the three-part unscripted series examines what happens when strangers meet for the first time in the middle of a global pandemic.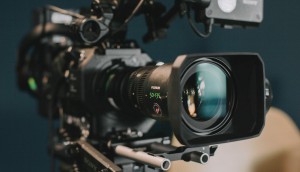 Harold Greenberg Fund announces Northern Shorts Program recipients
Ipeelie Ootoova and Sarah Jancke's short Irninnu Unikaara are among the trio selected to share a portion of the $60,000 initiative.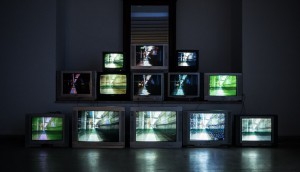 Bell Media specialties Fashion Television and Book Television to shutter
The CRTC has approved an application filed in December, with the channels set to go dark on Feb. 21.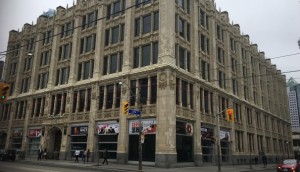 Second round of layoffs hits Bell Media
Updated: Discovery GM Edwina Follows becomes one of the latest senior executives to exit the company, Playback has learned.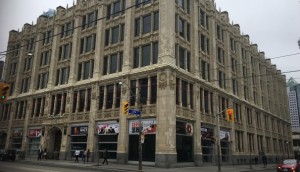 Seismic shakeup: industry mulls ramifications of Bell Media reorganization
As the dust begins to settle on Tuesday's announcement, producers and industry execs weigh in on how they're interpreting the shock move that saw the removal of the majority of Bell Media's content leadership team.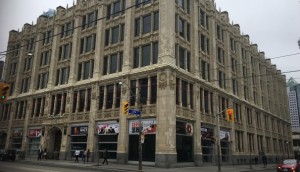 Executive purge at Bell Media
Updated: A raft of the country's most senior content executives have exited the company, including Mike Cosentino, Tracey Pearce, Corrie Coe and Nanci MacLean.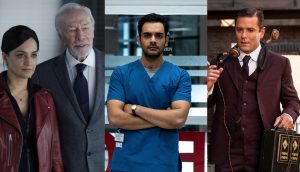 Top-rated Canadian TV of 2020
Breakout dramas, final-season runs, long-running favourites and more: which series topped the TV charts in 2020?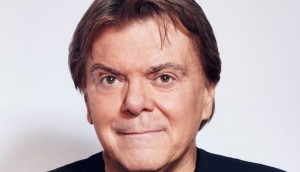 Randy Lennox: the exit interview
After five and a half years, the Lennox era at Bell Media is coming to a close. In this exclusive interview, Playback chats with the outgoing president about his move from music to broadcasting, setting Bell Media up for future success, his departure and future.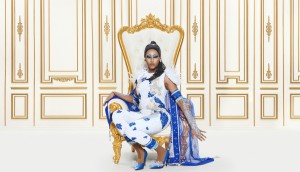 Unscripted Series of the Year 2020: Canada's Drag Race
Viral moments and a spotlight on Canada's unique drag culture made Canada's Drag Race an unquestionable hit for Crave and producer Blue Ant Studios.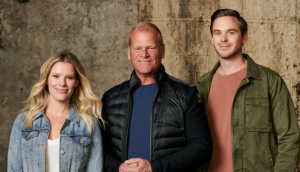 FOX acquires CTV original Holmes Family Effect
The Mike Holmes-fronted renovation series becomes the latest Canadian show to land a high-profile sale into the U.S.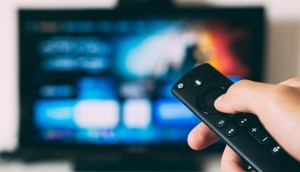 Seismic shifts in U.S. market send tremors through Canada as DTC shift gathers pace
Cineplex shares took a hit as Warner Bros. announced it will release its entire 2021 slate on HBO Max day-and-date with theatres, however the move will not apply in the Canadian market.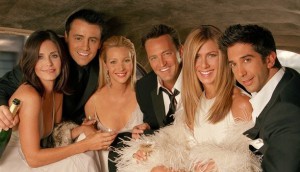 Crave becomes exclusive Canadian streaming platform for Friends
The coveted U.S. sitcom will land on Crave on Dec. 31 as part of its entry-level package as the platform positions itself as a major competitor in the streaming market.