Bell Media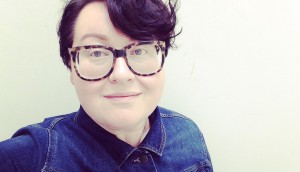 Bell Media drama production execs depart
Updated: Recent Bell Media production and programming exits have led to new executive appointments at CBC and Corus Entertainment.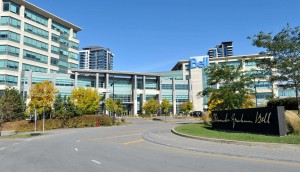 Bell Media revenue dips 5% to $713M; Crave subs up to 2.9M
The streaming service had its best quarter since the final season of Game of Thrones was on air, adding 139,000 new subscribers in Q1.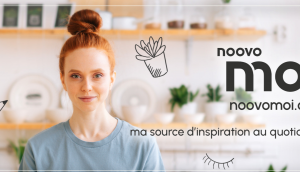 Bell Media consolidates French lifestyle content online
Noovo Moi is positioned to be a daily one-stop French-language online lifestyle destination.
CTV Comedy commissions Roast Battle adaptation
Bell Media has ordered eight 30-minute episodes of the unscripted series, with Shelagh O'Brien tapped to direct.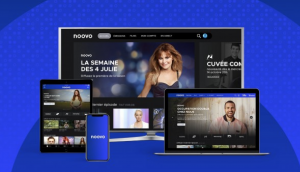 Bell's French-language platform Noovo goes live
The new digital hub for French-language content is at the heart of the company's expansion strategy.
Crave's first French-language original to debut this spring
While the streamer has steadily increased its French-language content since early 2020, Sortez-moi de moi will be the first Crave original series.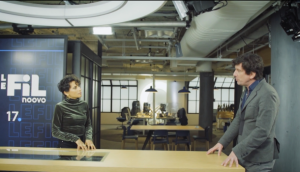 Bell Media prepares to launch French-language news service
Set to debut later this month, Noovo Le Fil will air on Noovo's TV, radio and internet channels.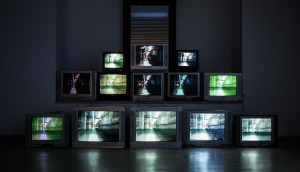 What's happening at Canada's TV broadcasters?
Executives at Rogers Sports & Media, CBC, Corus Entertainment and Bell Media share how they're investing in their platforms in a fast-evolving market.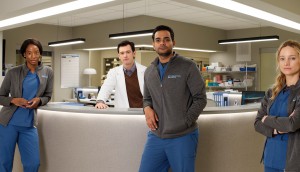 Transplant underway in Montreal
The hit drama's second season will consist of 13 episodes.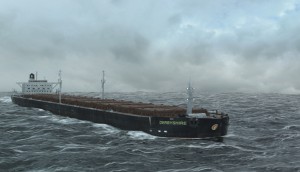 Senior staff laid off as Bell Media consolidates in-house prodcos
Playback has learned EPI director of production Kelly McKeown and distribution division head Tony Leadman are departing.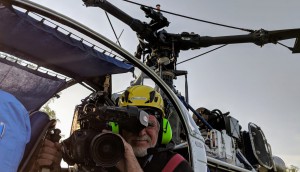 Bell Media consolidates in-house prodcos amid layoffs
Discovery Canada in-house unit Exploration Production Inc. (EPI) has consolidated with Bell Media Studios, according to a letter obtained by Playback.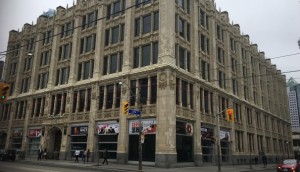 Third round of job cuts hit Bell Media
Updated: Playback has learned that Tom Hastings, director, original programming, drama, and Robin Johnston, director, original programming, factual and reality, have departed the company.