Bell Media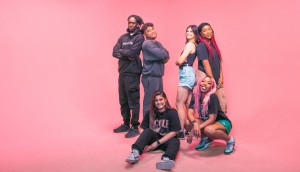 MuchMusic returns with a new look and a new home
Dave Caporicci, managing director, brand partnerships, shares how setting up shop on TikTok allows for a more fluid content strategy for the revived brand.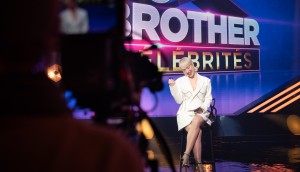 Noovo renews Big Brother Célébrités for season two
Produced by Montreal's Entourage Télévision, the second season will return to Noovo for the 2022 winter schedule.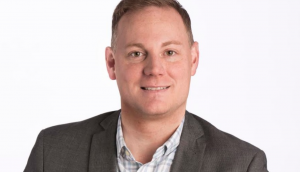 How Bell Media is bringing Crave into its next phase
Justin Stockman, VP, content development and programming, shares how Crave's most robust slate of originals yet is just the beginning for the streamer.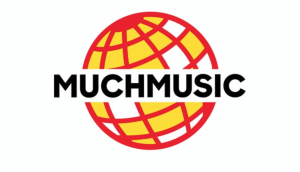 Upfronts '21: Bell Media and TikTok team to relaunch MuchMusic
The pop-culture brand will return as a digital network on TikTok with the relaunch of classic shows, as well as a new lineup of diverse VJs to present its content.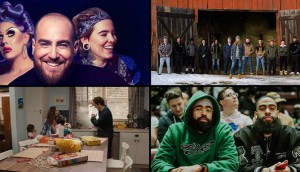 Upfronts '21: Children Ruin Everything, The Amazing Race Canada headline Bell Media schedule
Bell Media also commissioned new Crave originals including a Letterkenny spinoff, doc series Thunder Bay, marblemedia's A Cut Above, a family drama from Rezolution Pictures, as well as a raft of French-language originals.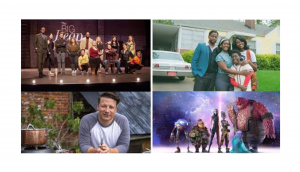 Upfronts '21: Bell Media reveals slate of buzzy international acquisitions
The Wonder Years reboot, Big Leap and The Cleaning Lady top CTV's 2021-22 primetime slate.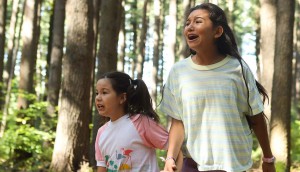 Harold Greenberg Fund to cease operations later this year
The script development fund, which supported over 5,000 projects, closes Aug. 31 after a 12-month transitional period of trying to secure investors for its long-term sustainability.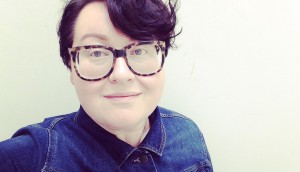 Bell Media drama production execs depart
Updated: Recent Bell Media production and programming exits have led to new executive appointments at CBC and Corus Entertainment.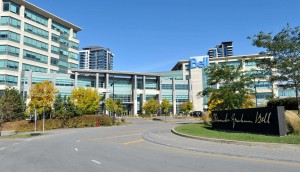 Bell Media revenue dips 5% to $713M; Crave subs up to 2.9M
The streaming service had its best quarter since the final season of Game of Thrones was on air, adding 139,000 new subscribers in Q1.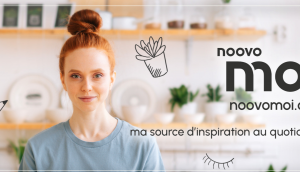 Bell Media consolidates French lifestyle content online
Noovo Moi is positioned to be a daily one-stop French-language online lifestyle destination.
CTV Comedy commissions Roast Battle adaptation
Bell Media has ordered eight 30-minute episodes of the unscripted series, with Shelagh O'Brien tapped to direct.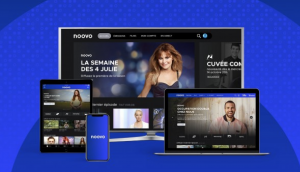 Bell's French-language platform Noovo goes live
The new digital hub for French-language content is at the heart of the company's expansion strategy.