Bell Media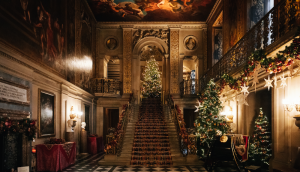 Deals: Indiecan, Bell Media, Blue Ant International
Indiecan Entertainment has acquired the Canadian distribution rights to Susan Rodgers' first scripted feature film, Still the Water, plus more.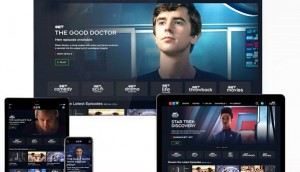 Bell Media brings CTV brands under one platform
Content across all CTV-branded channels and platforms will be available on the ad-supported CTV.ca and the CTV app in time for the fall TV season.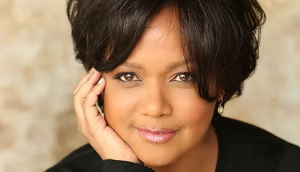 EXCLUSIVE: Reelworld, Bell Media look to boost racial diversity with producer-focused initiative
The Reelworld Producers Program aims to cultivate a new generation of emerging producers who are Black, Indigenous and people of colour.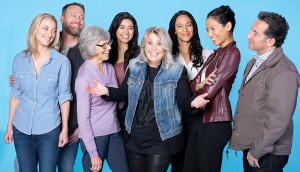 Jann leads CTV fall lineup dominated by unscripted shows
Corner Gas Animated will return to CTV Comedy Channel, while HBO Max originals Raised by Wolves and Love Life make their way to Sci-Fi and Drama, respectively.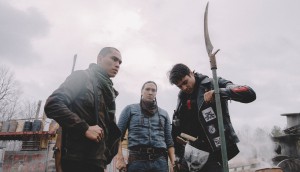 Harold Greenberg Fund winds down French program; long-term future of English stream unclear
Bell Media said the Harold Greenberg Fund will 'begin transitioning following the completion of seven years of financial support,' which came in the form of a tangible benefits package.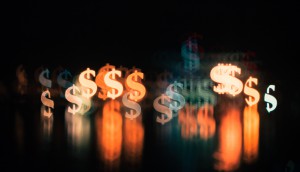 Rogers Group of Funds supports 29 documentary projects
White Pine Pictures' Buffy Sainte-Marie: Power in the Blood and Screen Siren Pictures' Children of the Church were among those that secured funding.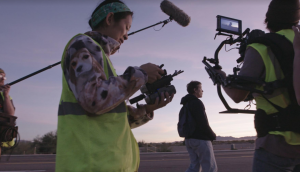 CTV signs on for inaugural broadcast of TIFF Tribute Awards
The Bell Media Studios-produced event will air in prime time, with Sir Anthony Hopkins, Chloe Zhao and Mira Nair among the honourees.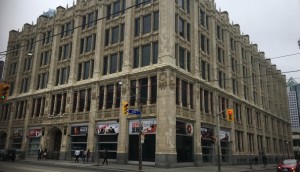 BCE revenue plummets; media hit hardest, down 31%
Ad revenue for media was down across the board, from TV and radio to digital and OOH.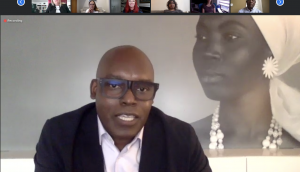 Canadian media's 'inner circle' confronts systemic racism
Moderated by Amanda Parris, TIFF's virtual roundtable saw panelists tackle topics such as the make up of their workforce, barriers for BIPOC creators and data collection.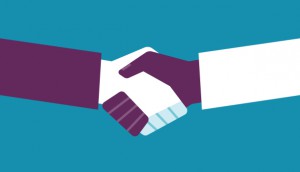 HireBIPOC to launch as streamlined staffing resource
Bell Media president Randy Lennox and BIPOC TV & Film founder Nathalie Younglai discuss building an industry-wide resource for staffing domestic and service productions.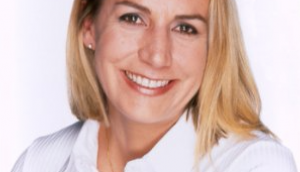 Bell Media hires GM, programming and strategies acquisition
Joining the Quebec team later this month, Lucie Quenneville will report to VP, French-language content development and programming Suzane Landry.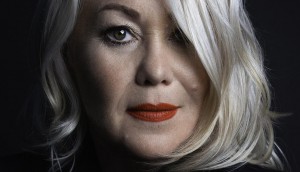 Upfronts '20: CTV locks in 18 returning series for fall schedule
In addition to new pickups such as B Positive and Supermarket Sweep, the network confirmed that Jann's sophomore season will debut this fall.