Bell Media Studios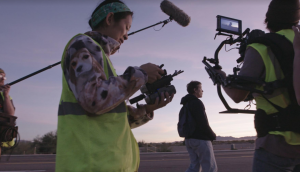 CTV signs on for inaugural broadcast of TIFF Tribute Awards
The Bell Media Studios-produced event will air in prime time, with Sir Anthony Hopkins, Chloe Zhao and Mira Nair among the honourees.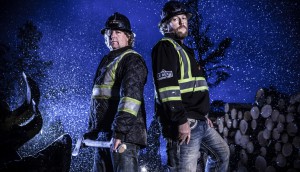 Second Highway Thru Hell spin-off enters production
Mud Mountain, produced for Bell Media's Discovery channel, will create around 300 jobs, many of them in rural B.C.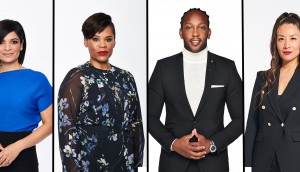 CTV unveils Change & Action: Racism in Canada
The Bell Media Studios special hosted by Anne-Marie Mediwake, Marci Ien, Tyrone Edwards and Lainey Lui will feature conversations with leaders advocating for change.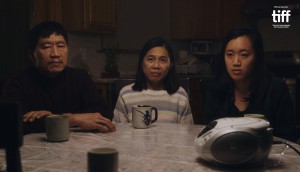 In brief: Canadians among SXSW virtual fest with Amazon
Carol Nguyen's short and more are set for Prime Video presents the SXSW 2020 Film Festival Collection, while Hollywood Suite and Stronger Together, Tous Ensemble expand.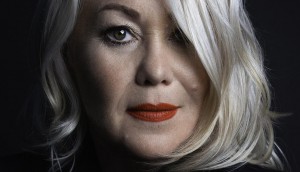 Jann Arden gets candid with new CTV special
The JANN star and co-creator will be featured in Jann Arden One Night Only, airing on CTV on Dec. 4 before heading to Crave.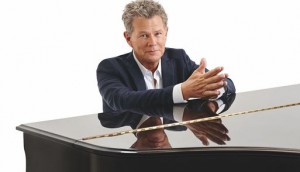 David Foster: Off the Record to world premiere at TIFF '19
Unveiled earlier this month, the documentary offers a behind-the-scenes look at the 16-time Grammy Award-winner's career, and what's next.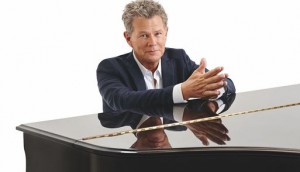 Bell Media, Melbar team for David Foster: Off The Record
Director and exec producer Barry Avrich discusses how he got involved with the documentary about the 16-time Grammy Award winner and what's next for the film.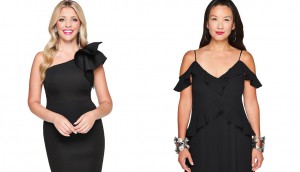 CTV greenlights Love Island Aftersun
The Love Island companion series will be produced in-house through Bell Media Studios.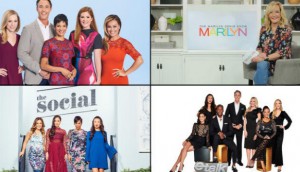 Crave commissions two unscripted originals
Bell Media Studios also renewed a raft of series for CTV and Discovery, including Disasters at Sea, The Marilyn Denis Show and Mighty Trains.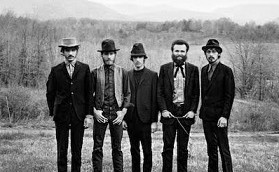 Bell Media, White Pine partner with Imagine on Robbie Robertson doc
Martin Scorsese is among the executive producers on the project, which follows Robertson in his youth and the founding of the rock group The Band.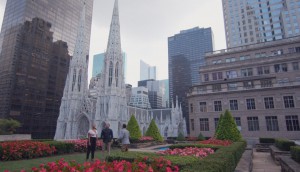 Bell Media, Motion Content renew Where To I Do? for season three
The greenlight comes ahead of the wedding venue show's season two premiere on Gusto.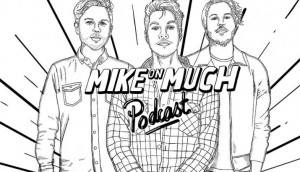 CraveTV unveils original series based on Much Studios podcast
Bell Media's Justin Stockman calls the eight-part interview series a natural evolution for the pop culture podcast and a chance to reach a new audience.