Bell Fibe
Thema launches nature channel in Canada
The pay TV distributor has launched a French-language hunting and fishing channel available now through Cogeco.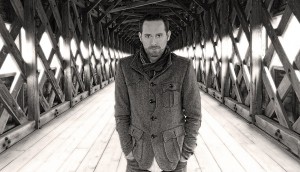 Bell Local TV expands to Ottawa
Building on the success of its Toronto launch, the community TV VOD service for Fibe is rolling out in Ottawa. (Bell Local TV Ottawa senior producer Christopher Redmond pictured.)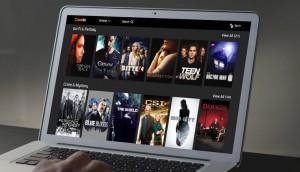 BCE posts higher fourth quarter earnings
The Bell Media division saw revenues fall due to higher sport rights costs and content investment in newly launched CraveTV (pictured).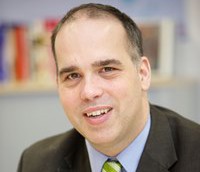 Rogers Comm. taps German phone exec to lead consumer business
Former Deutsche Telekom sales and distribution head Dirk Woessner will join the company on April 5 as president of the consumer business division.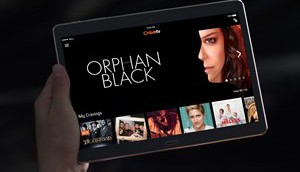 CraveTV to launch Dec. 11 for 'price of a latte'
The TV streaming service is an add-on to Bell Media's pay TV offerings and will also be available on Eastlink and Telus' Optik TV.
Gusto TV announces launch on Telus Optik
The food and lifestyle specialty channel is now available in three million homes across Canada. (Gusto TV CEO Chris Knight pictured) Cable dips while telco TV grows: MTM
TV distribution analysis from Media Technology Monitor shows Canadians are turning away from satellite and cable and increasingly choosing Bell Fibe and Telus Optik TV.
Gusto enters the food fray on Fibe
The new channel's president and CEO discusses Gusto's strategy to be number two in Canadian food programming.