Bell Fibe TV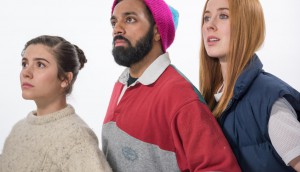 Bunz branded-content original set for Halloween launch
Floating Island Entertainment and Crazy Shirt Productions took the bartering platform's core philosophy to heart in creating the web series, trading services to help cut down production costs.
Bell targets cord-cutters with app launch
Fibe Alt TV is available to Bell Fibe internet customers and offers up to 500 live television channels on a variety of screens.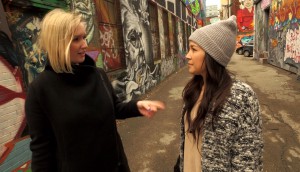 Fibe TV1 preps influencer spotlight series TO Tubers
The Toronto-based influencers featured in the series have a combined YouTube following of 8.5 million subscribers.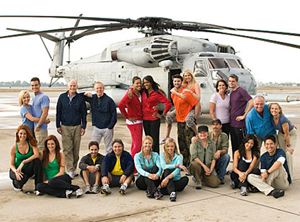 Amazing Race Canada spinoff launches on Bell Fibe's TV1
The CTV series spinoff will appear exclusively on TV1 (formerly Bell Local) and marks the first time a show has been crossed over from CTV to Fibe TV.
Hot Docs strikes VOD partnership for festival films
Rogers On Demand, Bell Fibe TV On Demand, Vimeo On Demand, Cineplex Store, iTunes and SundanceNow Doc Club will showcase films from the Hot Docs collection.
Astral launches TMN Go
The video streaming service for subscribers will make more than 1,500 hours of TMN, HBO Canada and TMN Encore content available for viewing on iOS, desktop and, in the coming weeks, Android devices.
BCE secures VOD rights to CTV series
No surprise here: BCE's Bell Fibe TV has secured the VOD distribution rights to virtually all of CTV's primetime programming.