Bell Canada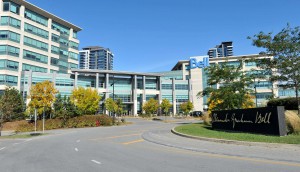 CRTC orders Bell to pay $17.9M to production funders after spending misallocation
The CRTC says Bell used its community programming money to cross-promote commercial properties as well as fund its local news stations and independent producer fees.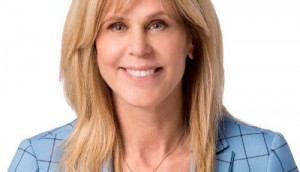 Suzane Landry appointed to VP post at Bell Media
Meanwhile, at parent company BCE, Mirko Bibic has officially taken the reins from the retiring George Cope.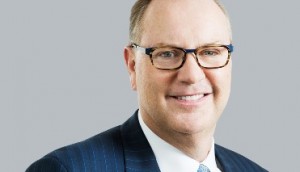 George Cope to retire from Bell
The longtime executive will retire in January of next year, leaving the company in the hands of current COO Mirko Bibic.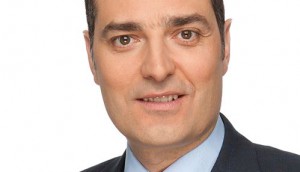 BCE names Mirko Bibic COO
In his new position, the exec will lead Bell's customer-facing business units, while Wade Oosterman will take on the role of vice-chair for BCE and Bell Canada.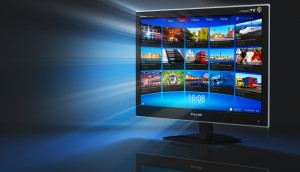 The Bell/VMedia kerfuffle explained
We break down why the cable co took the internet provider to court, and what it might mean for providers going forward.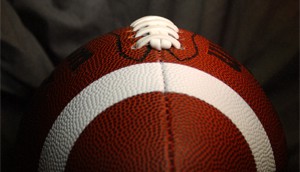 NFL cries foul on simsub
Calling the decision "unreasonable," the football league has filed a motion to intervene in Bell Media's appeal of the CRTC's simsub ruling.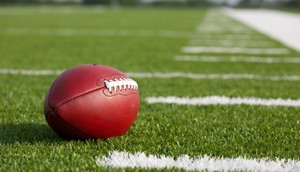 Bell Canada acquires Toronto Argonauts
The company has partnered with Larry Tanenbaum's Kilmer Group to purchase the CFL team.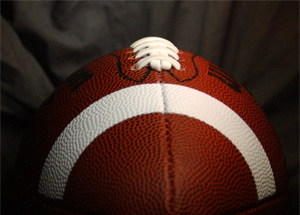 Bell Media heads to court over CRTC's Super Bowl ad ruling
The broadcaster tells the federal court of appeals that the CRTC has interfered with "Bell Media's rights and benefits under the NFL Agreement."
Saban Brands, Cirque du Soleil unveil preschool series
Saban Brands is developing Luna Petunia with Montreal-based Cirque du Soleil Media, a joint venture from Cirque du Soleil and Bell Canada.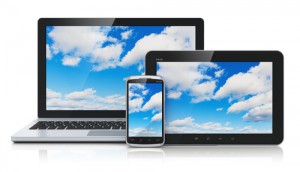 VMedia launches cloud TV for Canadians
The IPTV start-up unveiled its VCloudTV platform to allow subscribers record and view their favourite TV shows without traditional set-top boxes.
BCE resubmits CRTC application for Astral Media takeover
"We heard Canadians and the CRTC loud and clear – they want assurance that Astral joining with Bell Media will directly benefit consumers and creators," Bell Canada topper George Cope said Monday.
Bell slams CRTC for ignoring market realities in Astral decision
The phone giant in an appeal to the feds said the regulator relied on a 1978 working paper "developed at a time when Canadians watched three or four channels via rabbit ears."