Bell-Astral
Bell Media sells five radio stations to Newcap
The $112 million deal comes as the media group has to divest properties to comply with the CRTC's common ownership policy.
More changes at Bell Media
Mary Kreuk (pictured) has departed as VP of brand partnerships and head of research Rob Dilworth will be leaving next month.
Mario Cecchini joins Corus
The former Astral Radio sales and marketing SVP will oversee Corus' Eastern Ontario radio stations, and the company's Quebec specialty TV and radio assets being acquired from Bell-Astral.
CRTC approves BCE's blockbuster Astral Media takeover
The regulatory decision, with conditions, comes after an earlier bid to acquire the Canadian media group was rejected on competition grounds.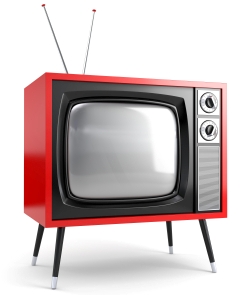 Bell battles with CRTC over TSN 690 proposal
The fate of the English-language sports talk radio station figured large as the CRTC opened a hearing into the $3.38 billion takeover of Astral Media.
Competition Bureau clears new Bell-Astral deal
The transaction will see Corus Entertainment acquire six of Astral TV's joint ventures and other broadcast and radio stations if the deal is approved by the CRTC.