Bell-Astral takeover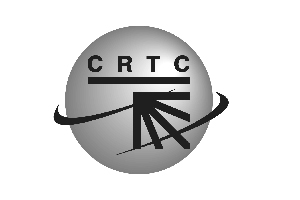 CRTC chair defends shock BCE-Astral Media decision
Jean-Pierre Blais' comments come as a federal spokesperson says Ottawa is not prepared to amend CRTC's Thursday ruling denying the deal.
Agency execs react to CRTC's decision on BCE-Astral
Executives from across the Canadian media agency landscape weigh in on Thursday's surprise ruling to deny the proposed takeover of Astral Media by BCE.
Industry calls CRTC Bell-Astral decision "well-reasoned", "courageous"
"This is a good day for consumers," Rogers Communications vice chair Phil Lind said in a statement Thursday following the CRTC's ruling.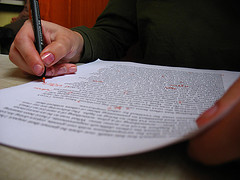 Five things we learned from CRTC denying BCE's Astral takeover
The CRTC in its decision Thursday said that it is serious about undue competition in Canadian media, and hasn't changed it's mind that OTT services are not a threat to the Canadian broadcast system.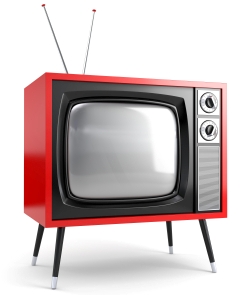 "Shocked" Bell Canada slams CRTC rejection of Astral Media deal
The phone giant said it is appealing to the federal cabinet to possibly overturn the regulatory denial of its $3.4 billion takeover bid.
CRTC denies Bell Canada takeover of Astral Media
It's back to the drawing board for Astral Media as the industry's largest independent player is denied a bid to be taken over by the Canadian phone giant.