Bell-Astral takeover
Bell Media sells five radio stations to Newcap
The $112 million deal comes as the media group has to divest properties to comply with the CRTC's common ownership policy.
Media agency execs on the BCE-Astral deal
Sunni Boot, Bruce Neve, Shelley Smit and Michael Neale weigh in on the implications of the $3.4 billion deal getting the green light from the CRTC.
BCE announces next steps following approval of Astral takeover
Bell Media will open new regional development offices in Halifax, Winnipeg and Vancouver as the acquisition, which closes July 5, moves forward.
CRTC approves BCE's blockbuster Astral Media takeover
The regulatory decision, with conditions, comes after an earlier bid to acquire the Canadian media group was rejected on competition grounds.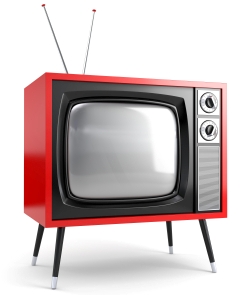 Bell battles with CRTC over TSN 690 proposal
The fate of the English-language sports talk radio station figured large as the CRTC opened a hearing into the $3.38 billion takeover of Astral Media.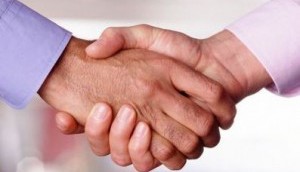 Competition Bureau OKs Teletoon, Historia and Series+ transactions
The sales, as part of the complex Bell-Astral deal, would make Corus the sole owner of these properties, contingent on approval by the CRTC.
Bell, Astral peg tangible benefits package at $174.7 M
Of the total, $124.5 million is earmarked for TV benefits, with 85% to be spent on indie on-screen productions, the companies say.
Competition Bureau clears new Bell-Astral deal
The transaction will see Corus Entertainment acquire six of Astral TV's joint ventures and other broadcast and radio stations if the deal is approved by the CRTC.
New CRTC application for Astral Media takeover goes public in weeks
Astral Media CEO Ian Greenberg (pictured) said the second go-around for BCE will include a "large" tangible benefits package to support Canadian content.
BCE resubmits CRTC application for Astral Media takeover
"We heard Canadians and the CRTC loud and clear – they want assurance that Astral joining with Bell Media will directly benefit consumers and creators," Bell Canada topper George Cope said Monday.
Bell slams CRTC for ignoring market realities in Astral decision
The phone giant in an appeal to the feds said the regulator relied on a 1978 working paper "developed at a time when Canadians watched three or four channels via rabbit ears."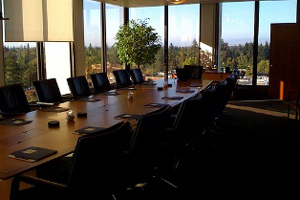 It's official: BCE to appeal to feds to acquire Astral Media
The formal request to the federal cabinet will be made Monday under section 7 of the Broadcasting Act, and follows the CRTC denying its $3.38 billion transaction in a shock decision on Thursday.