Belgium
CMF and Wallonia renew digital media incentive
Riftworld: Chronicles spin-off mobile game Riftworld: Heroes previously received funding from the copro and codevelopment program in November 2015.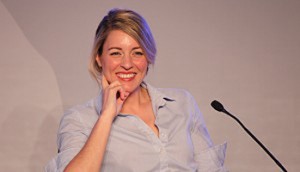 Canada, Belgium to sign copro agreement
Heritage Minister Melanie Joly will sign a memorandum of understanding with Belgian communities today in Ottawa.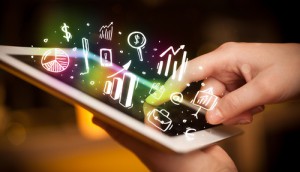 CMF, Belgium's Wallimage pact on digital media program
The $600,000 initiative will provide financial support for the development and production of digital media coproductions between Canadian and Belgian companies.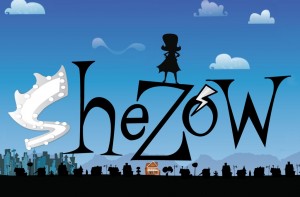 DHX sells three kids programs into Belgium
The new distribution sales cover SheZow, (pictured) Monster Math Squad and Martha Speaks.