Beijing International Film Festival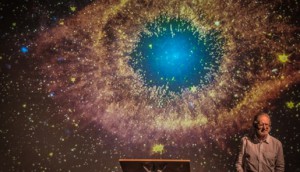 In brief: MacNaughton leaves TIFF, Grand Unified Theory gets Beijing premiere
David Ray's Vancouver-shot film (pictured) competes for the Tiantan Prize, David MacNaughton steps down from TIFF's board of directors, plus more news.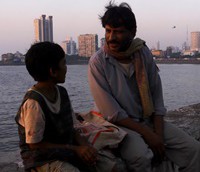 Richie Mehta's Siddharth wins top Beijing festival award
The Canada-India coproduction picked up the Tiantan award at the Chinese festival's fourth edition.
Weekly roundup: nominations and awards
This weeks' prize-heavy briefs include news of Inch' Allah (pictured) taking a special prize at the Beijing International Film Festival and the Canuck nominations at the up-coming Monte-Carlo International TV Festival.