Behaviour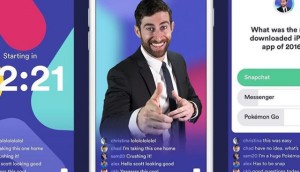 Is appointment viewing making a comeback?
In part three of the Future of Media special report, experts debate whether mobile shows could spark a new excitement about scheduled viewing.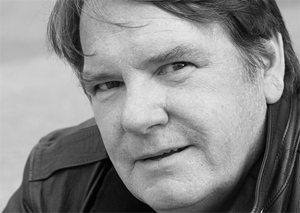 Carmody to do keynote at GameOn: Finance
Canadian indie movie producer Don Carmody will participate in a keynote interview at the upcoming GameON: Finance 2011 conference.