Beeba Boys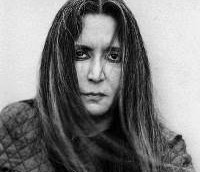 Deepa Mehta honoured by TFCA
As part of the prize, Mehta will award a filmmaker of her choosing with $50,000 in services from Technicolor Creative Services.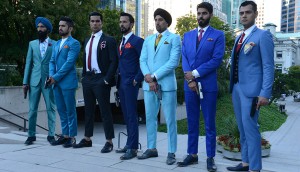 Coming Soon: Beeba Boys
On the film's opening day, Mongrel Media's Tom Alexander shares the distribution strategy for Deepa Metha's wide-release gangster film Beeba Boys.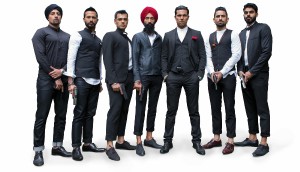 TIFF '15: Bringing up Beeba Boys
David Hamilton on cramming the film's exteriors into a five-day Vancouver shoot, green-screening show-jumping horses and a hair-raising foray into drones.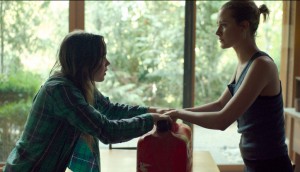 Beeba Boys, Into the Forest get VIFF gala screenings
Other films set to screen at the festival in either gala or special presentations include Hyena Road and This Changes Everything. (Into the Forest pictured.)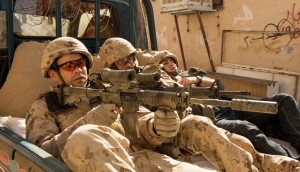 TIFF '15: Hyena Road, Beeba Boys get gala premieres
The Canadian titles, from Paul Gross and Deepa Mehta, respectively, will have world premieres at the 2015 festival, along with Jon Cassar's Forsaken.
Telefilm invests over $11.7M across six features
The English-language features selected to receive a cash infusion in the latest round of financing include Stephen Dunn's debt feature.