Beauty and the Beast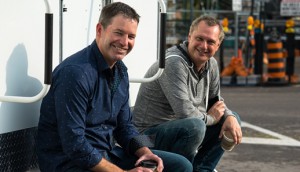 Best of the Year: Take 5 Productions/Whizbang Films
How the Toronto companies are bringing U.S. drama series (and dollars) north of the border.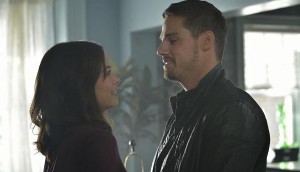 CW ends Beauty and the Beast
The series' upcoming fourth season, produced by Take 5 Productions and Whizbang Films and shot in Toronto, will be its last.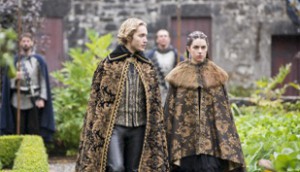 Two new CW season pickups for Take 5, Whizbang
Playback joins the the prodco's two returning CW dramas on set at Cinespace Kipling to discuss how how the series came north to shoot.
2014 DGC Award nominees announced
The awards will recognize achievement across 19 categories in a ceremony to be held in Toronto on Oct. 25. (Best feature film nominee The Grand Seduction pictured)
Canucks net ASC nods
Nominees include Pierre Gill for his work onThe Borgias, and Matthew J. Lloyd for Amazon's Alpha House pilot (pictured).
Take 5 and Whizbang to co-produce CW's Reign
CBS and CW have tapped the Canadian producers to shoot 12 episodes of the young Mary Queen of Scots drama (pictured) after they shot the first season of Beauty and the Beast in Toronto in spring 2012.
CW's Beauty and the Beast books into Cinespace's Kipling studio
The Kristin Kreuk-starrer for Showcase in Canada is co-produced by Take 5 Productions and Whizbang Productions.