Beachwood Canyon Productions
In brief: Canadians nab prizes at Fantasia, Nickel, OutFest
Springboard leaps into action, while It Was All So Wonderful: The Everyday Magic of Mary Pratt and Queering the Script win prizes.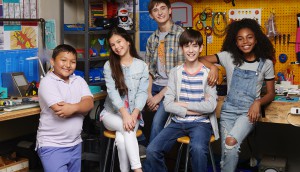 DHX greenlights new live-action series from Frank van Keeken
The new Family Channel commission will join Bajillionaires (pictured) and Rev & Roll as part of DHX's MIPTV sales slate.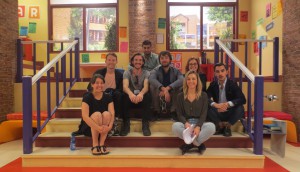 Beachwood Canyon-penned comedy set to premiere on Italian network
Written by Frank van Keeken's prodco, the first season of the Italian-language, Rome-shot series New School will bow in December.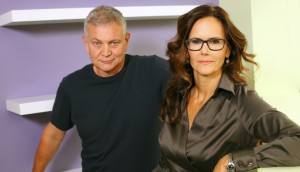 Laura Harbin, Frank van Keeken team on new prodco
Beachwood Canyon Productions will focus on the tween space, building on the experience the duo have amassed working on series such as The Next Step.