BCON Expo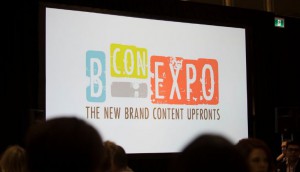 Know your audience, know your platform
What can producers learn from the world of branded content? Here are three takeaways from the BCON Expo in Toronto.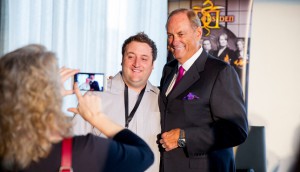 Photo Gallery: BCON Expo 2015
A look at some of the highlights from the 2015 BCON Expo, a branded content-focused event hosted by Playback and its sister publication strategy.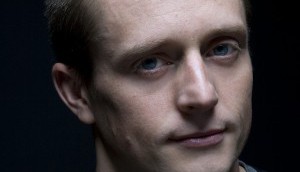 Going inside Intel's 'Inside Films' series
Ahead of his talk at BCON branded content expo in Toronto, Pereira & O'Dell Entertainment head of development Robert Lambrechts on how products can be characters in film.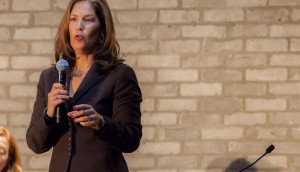 Shaw Media's bold new plan for branded content
At BCON Expo, the mediaco reveals plans to launch three new cross-platform specialty properties with brands built into each projects' DNA. (Pictured: Shaw's Ann-Marie Spurr)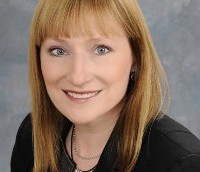 Electus' Laura Caraccioli on the art of brand translation
At today's 2014 BCON Expo in Toronto, Electus' president of content marketing (pictured) discusses how being embedded in the writers room leads to better "brand-inspired" content.
BCON13: The New York wrap
Delegates from across the branded entertainment and television landscape converged on Convene in New York this week, to discuss trends and trade tips at BCON Expo.
Branded content also a challenge for media agencies
Ahead of the BCON Expo Mar. 28 in Toronto, Sunni Boot, the CEO of ZenithOptimedia, discusses issues of ownership, strategy and skill in undertaking branded content executions.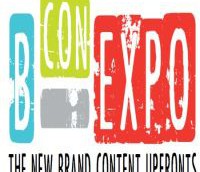 Strategy and Playback launch BCON Expo
The new conference kicks off March 28 to help brands and media navigate the changing world of branded content.