BCE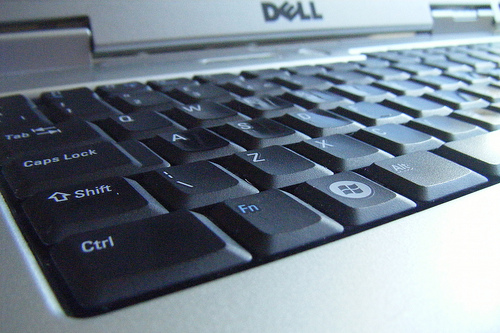 CRTC surprises as internet rate hearing starts
The regulator declines to address retail-customer rates in its review of usage-based billing for wholesale ISPs.
BCE talks up CTV acquisition in latest financial results
Phone giant BCE released its first quarter results, including an ad industry rebound driving up TV revenue growth by 7.5% during the latest quarter.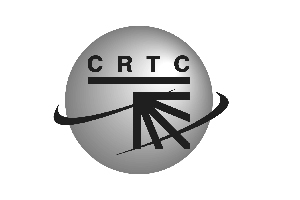 CACTUS welcomes community TV ruling from CRTC
The Canadian Association of Community Television Users and Stations is applauding BCE being asked by the CRTC to carry seven indie community TV channels by 2012 to secure outright control of CTVglobemedia.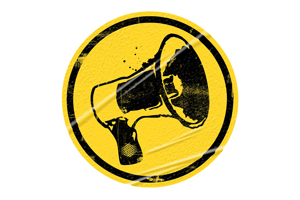 Industry disappointment at CRTC approval of BCE/CTV deal
"The CRTC is playing dice with Canadians' communications by allowing these large takeovers," Steve Anderson, OpenMedia.ca's executive director, said in a statement.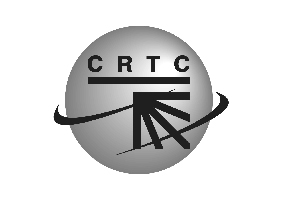 CRTC okays CTV takeover
Including assumed debt, the takeover deal is valued at $3.2 billion, and includes a tangible benefits package that totals $245 million over seven years in industry-wide expenditures.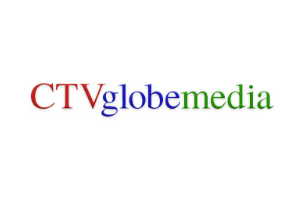 CTVglobemedia losses grow before BCE takeover
As CTV moves into the BCE orbit, parent CTVglobemedia posted a loss of $145.5 million in 2010, up from a loss of $89 million in 2009, minority shareholder Torstar Corp. reported Wednesday.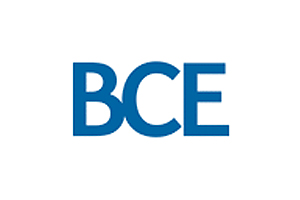 BCE posts higher earnings ahead of CTV takeover
BCE on Thursday posted fourth quarter earnings up sharply, predictably on the strength of its main wireless phone business.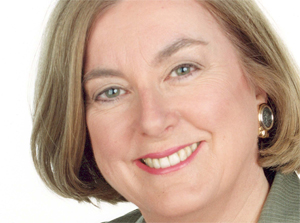 BCE shakes up CTV
Departures include John Gossling, Paul Sparkes, Susanne Boyce and Alon Marcovici.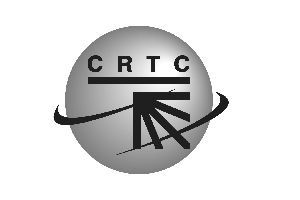 WGC, ACTRA weigh in at CRTC hearings
As the CRTC hearings into BCE's $3.2 billion takeover of CTV continue, industry players debated Thursday how much the phone giant should pay to the Canadian broadcast system to secure a greenlight for the transaction.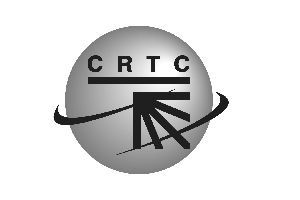 CRTC opens CTV/BCE transaction hearings
BCE on Tuesday defended its tangible benefits package for taking over CTV, contending it's offering "significant commitments" to new Canadian content production.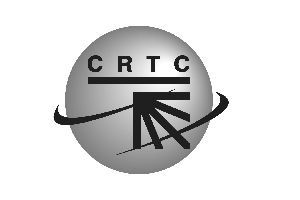 Rogers offers conditional support for BCE/CTV takeover
In its brief to the CRTC regarding the takeover, Rogers' exec Phil Lind says it's all good – as long as fee-for-carriage is not brought up again.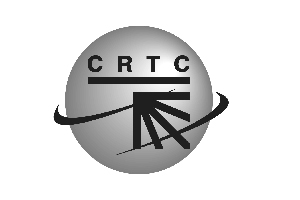 CRTC briefs on BCE takeover of CTV
BCE isn't making many friends as it looks to get its takeover of CTVglobemedia approved by the CRTC at upcoming hearings.