BCE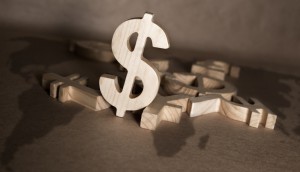 Bell Media reports Q3 revenue growth
Despite increased operating costs, Bell Media posted a revenue increase attributed to higher advertising and subscriber revenues.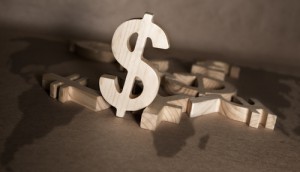 Canadian media stocks take hit as int'l markets slide
The big four – BCE, Shaw, Rogers and Corus – posted sharp declines Monday morning.
BCE backs CTV News head after Kevin Crull exit
BCE, releasing its financial results Thursday, cited a committee report that recommended "enhancing the independence of the president of CTV News." (Wendy Freeman pictured.)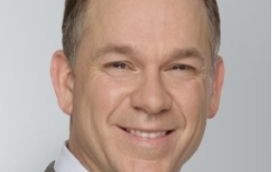 Kevin Crull leaving Bell Media
The president is departing, effective immediately, following a dispute over editorial coverage.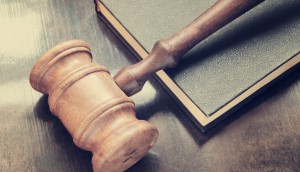 BCE loses appeals court bid to retain mobile TV pricing
The Federal Court of Appeal in a March 23 decision said "Bell has not established that it will suffer irreparable harm" if the mobile TV service is banned until the case is heard.
CRTC rules for Rogers Media in GamePlus app complaint
The regulator said Rogers' subscriber-only hockey game camera angles do not breach anti-competition rules for exclusive content.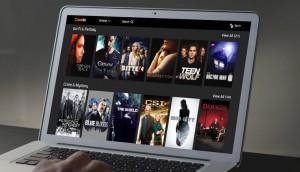 BCE posts higher fourth quarter earnings
The Bell Media division saw revenues fall due to higher sport rights costs and content investment in newly launched CraveTV (pictured).
Survey: media and entertainment M&A activity at three-year high
Corporate players are focusing on "bite-size" deals, like DHX Media acquiring Ragdoll Worldwide, to move into new markets and technologies, says report from tax consultant EY.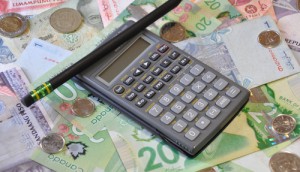 BCE earnings up sharply, Bell Media paints mixed picture
Higher TV subscriber fees were offset by lower ad revenue during the third quarter.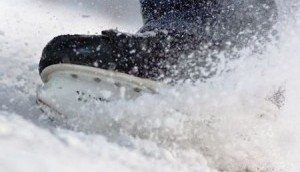 BCE issues complaint against Rogers hockey app
The media co has filed a complaint with the CRTC saying new extensions to the Rogers NHL GameCentre Live app violate competitive regulations.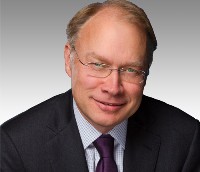 BCE financial chief Siim Vanaselja to retire
Glen LeBlanc, CFO of Bell Aliant, will succeed Vanaselja (pictured) in spring 2015.
BCE calls for skinny basic, retaining simsub at CRTC hearings
The telco urged pick-and-pay to allow consumers to purchase any service not included in a skinny basic package. (Bell Media president Kevin Crull pictured)