BCE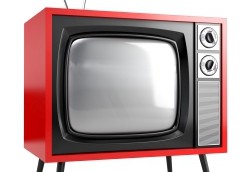 Predicting the future of Cancon distribution, part two
In filings to the CRTC, broadcasters and industry groups battle on how best to fund Cancon in the years ahead.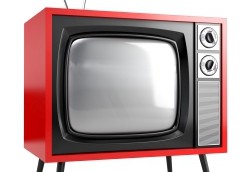 Predicting the future of Cancon distribution
In filings to the CRTC for its future programming consultation, the industry weighs in on how to fix the broadcasting system.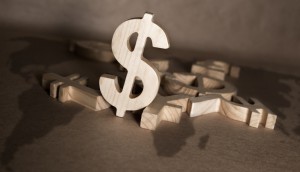 CraveTV subscribers up 22% YOY at Bell Media
Ad revenues declined slightly year-over-year, but the company saw strength in subscriber revenues relating to contract renewals, payTV, SVOD and TVE.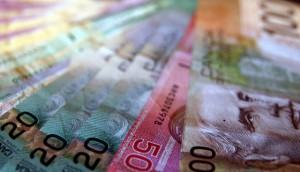 Bell Media revenue stable in Q3, but TV still a challenge
The company continues to battle the slow siege of audience declines but saw bright spots in CraveTV, IPTV subscriber levels and breakout hits such as Star Trek: Discovery.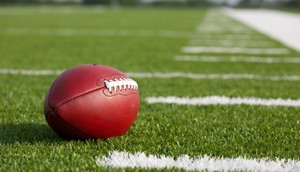 Bell offers up new solution, asks CRTC to reverse simsub ban
Accompanying the application was a Bell Media-commissioned report arguing the decision has already cost the Canadian economy an estimated $158 million.
Bell targets cord-cutters with app launch
Fibe Alt TV is available to Bell Fibe internet customers and offers up to 500 live television channels on a variety of screens.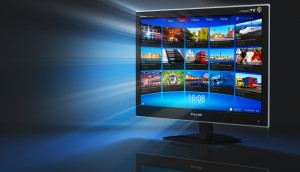 New OTT product coming from BCE
The new offering was announced on Bell's Q1 call, where the company also revealed the financial impact of the simsub rule changes.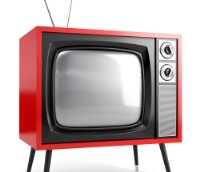 BDUs defend skinny basic implementation in CRTC hearing
Videotron, Rogers, Shaw and BCE's introduction of basic channel packages and flexible pricing options went under the microscope in Gatineau, QC.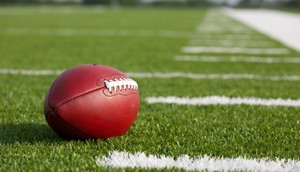 CRTC orders removal of simsub for Super Bowl
The order was made despite a pending federal appeal from BCE and the NFL, which is expected to conclude this fall.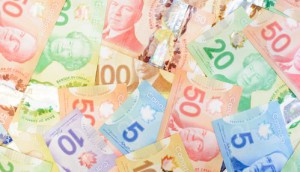 Bell Media sees growth in Q2
The company continues to see subscriber gains as a result of CraveTV's rollout and the expansion of TMN.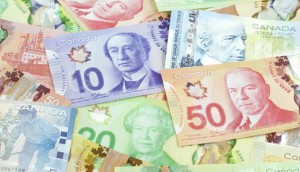 Bell Media grows in Q1
Gains were attributed to subscriber growth as a result of CraveTV's national rollout and the expansion of The Movie Network.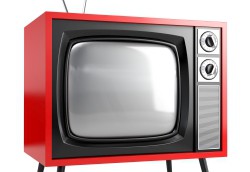 BCE pitches new local news fund at CRTC hearing
The hearing on local and community programming kicked off Monday and will run until Feb. 3.