BCE Inc.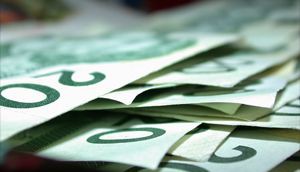 BCE earnings rise post-Astral Media purchase
Wireless phone revenue remains the big earnings driver, but the Bell Media division posted higher overall revenues.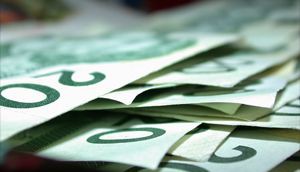 BCE first quarter earnings, revenues up
Contributions from its Astral Media assets helped boost the bottom line at the Bell Media division.
New CRTC application for Astral Media takeover goes public in weeks
Astral Media CEO Ian Greenberg (pictured) said the second go-around for BCE will include a "large" tangible benefits package to support Canadian content.
Bell Media: more LPIF dollars, or local TV stations will close
The multi-media giant told the CRTC to extend the industry fund for another two years, but give Bell Media small market stations a greater share of the industry subsidy.
George Cope: Astral deal helps BCE bulk up in Quebec
Astral CEO Ian Greenberg said the phone giant was chosen to buy his family-controlled media empire in part to preserve as much of his 2,800-strong workforce as possible.