BBM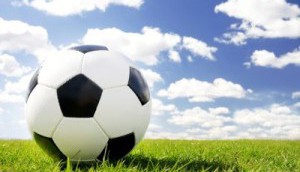 England vs. Italy is CBC's highest rated World Cup stage match ever
An audience of 2.8 million tuned in to Saturday's match, with audiences for all games tracking 60% higher than in 2010.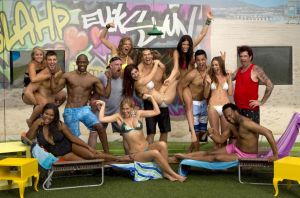 Big Brother returns to #1: BBM Canada, Aug 15 to 21
The reality show snatches the top three spots for the week.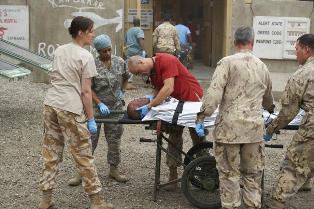 Big Brother watches its top spot: BBM, July 25 to July 31
It's a good week for Canadian shows too, as Combat Hospital and Flashpoint earn over 1.5 million viewers each.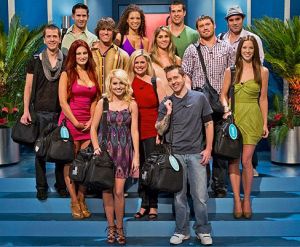 Big Brother is on a hot streak
The reality is on top again, but Canadian drama Combat Hospital makes its way back to #2.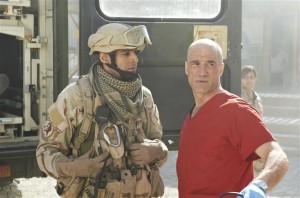 Combat Hospital fights for top spot
The new Global drama series snatches a second week win, with The Voice's season finale coming in close behind.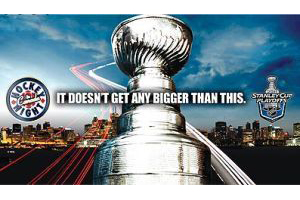 Hockey keeps score
The Big Bang Theory moves down to second place, making room for hockey's slapshot into #1.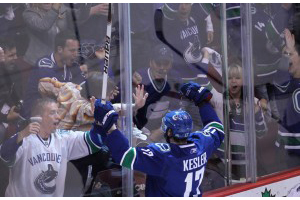 Hockey scores again
With the NHL Playoffs leading the charge, CBC wins three of the top five shows for the week.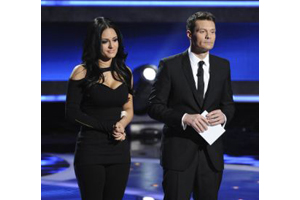 Idol hits a high note
NHL Playoffs Round 1 score enough viewers to land in the #2 spot for the week.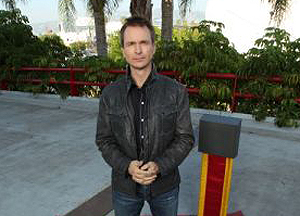 Ratings: Amazing Race hits finish line first
Two-week winner The Big Bang Theory falls to number seven for the week nationally.
Ratings: Big Bang Theory takes the week again
Dancing with the Stars two-steps into number two for the week.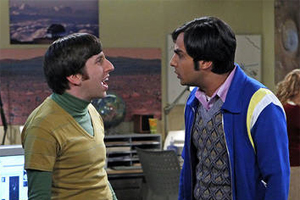 Ratings: The Big Bang Theory pulls off a double win
The ratings winner pulls off a two-night win, as does Dancing with the Stars on CTV.