BBM Canada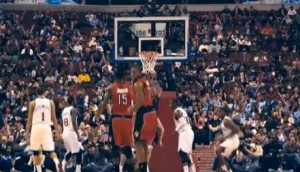 Raptors playoff ratings continue to climb
Sunday's nail-biter ranks as the second most watched Raptors game ever, trailing the team's 2001 game seven loss.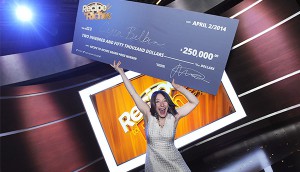 Recipe to Riches wraps first CBC season strong
The Loblaw-partnered show brought in more than 520,000 viewers for its final episode.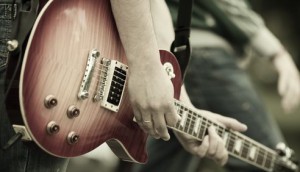 Juno Awards top one million viewers on CTV
Sunday night's award show brought in an average of 1.4 million viewers to the broadcast, falling short of last year's numbers.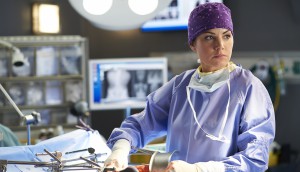 Saving Hope wraps second season on high note
The CTV original drama averaged 1.6 million viewers throughout the second half of season two, with a timeslot win for its Feb. 27 finale.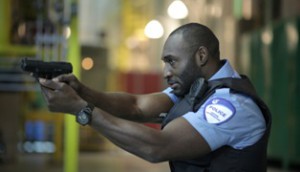 Bravo's 19-2 cuffs 870K viewers on CTV
Following a one-off promotional airing on CTV, the Montreal-made cop drama returns to Bravo this week after an impressive debut.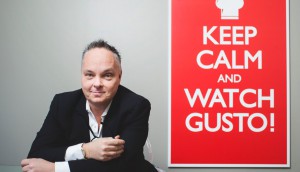 Canadians have a healthy appetite for food programming
The numbers are in for Gusto's launch and the premiere of Masterchef Canada on CTV. (Chris Knight, CEO & president, Gusto TV, pictured)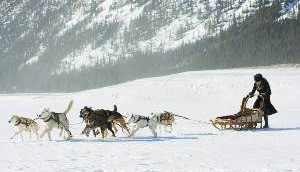 Discovery Canada finds ratings gold with Klondike
The specialty channel pulled in an average 645,000 viewers for the two-hour debut episode airing at 9 p.m. and midnight on Monday.
The Amazing Race Canada premiere draws three million viewers
The competition series, which premiered Monday night on CTV, became the most watched Canadian program since the Corner Gas finale in 2009.
Big Brother Canada nets big finale numbers
The two-hour ep on Slice last Thursday ranked the competition reality series as the most-watched specialty series of the night, according to numbers from BBM Canada.
New TV audience measurement tools needed: report
Canada Media Fund-released report notes the U.S. industry has formed special coalition to tackle Connected TV's measurement challenges.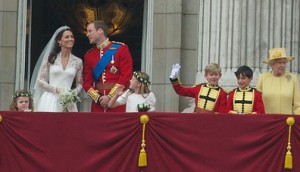 TV's 10 most-watched days in 2011
The Grey Cup, federal election, Stanley Cup and Royal Wedding highlight the year's most-watched days in Canadian TV.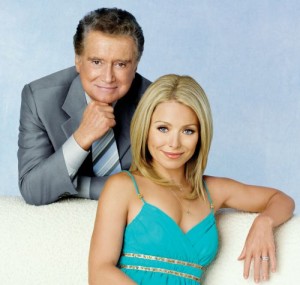 Regis Philbin's goodbye sets CTV benchmark
The Live! With Regis and Kelly special episode marks the channel's most-watched morning show ever.