BBC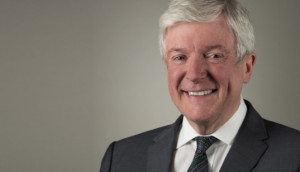 BBC director-general Tony Hall announces exit
News of Hall's departure comes six months after CBC and BBC committed to future collaborations across scripted, factual, podcasting and other areas.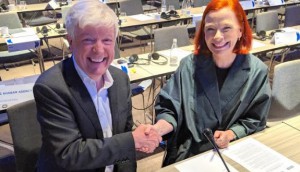 CBC and BBC pledge to increase collaborations
The organizations' scripted and factual teams have started ongoing conversations to look for coproduction opportunities.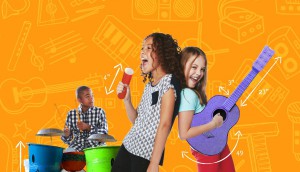 TVOkids turns up the volume on Bristow's Backyard Beats
The pubcaster has greenlit Bristow Global Media's Backyard Beats for broadcast in 2020.
PBS, BBC pick up Dreaming of a Jewish Christmas
The Riddle Films' musical doc, which is contending for an International Emmy, is written and directed by Larry Weinstein.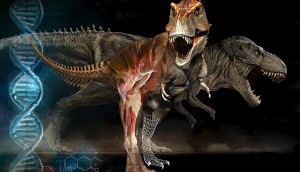 Cineflix, Talesmith partner on T-Rex doc
The one-hour special was jointly commissioned by BBC, CBC and France Televisions.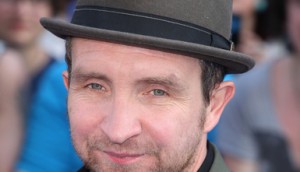 MIPCOM: Why Jonathan Strange & Mr. Norrell shot scenes in Quebec
The BBC/Space miniseries diverged from common European-Canadian copro structures with location shooting in Quebec. (Series co-star Eddie Marsan pictured.)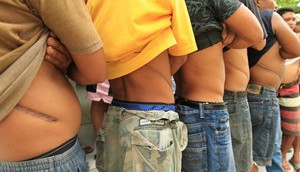 Tales From the Organ Trade to vie for Grierson Trust award
The nomination continues Ric Esther Bienstock's fruitful awards season for the documentary about the shadowy world of black market organ trafficking.
Space gets In The Flesh Drama from BBC
The Bell Media sci-fi specialty channel plans a North American premiere for the three-parter about a zombie teenager, played by Luke Newberry.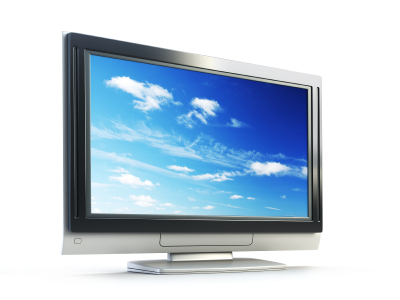 eOne inks first-look deal with U.K.'s Eleven Film
The move is the latest into the British TV market by the Canadian producer/distributor.
Editorial: Whither the CBC?
Recent comments by former CBC president Robert Rabinovitch about the tenuous nature of the Ceeb's future certainly stirred the hornet's nest.
From 'Marble North' comes… Splatalot
If viewers can watch upcoming obstacle course series Splatalot and feel like they can put themselves in the shoes of the contestants, Mark Bishop will be a happy man.