BBC Kids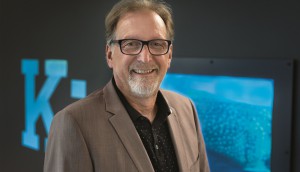 Knowledge Network's BBC Kids channel to close
The B.C. pubcaster's CEO and president Rudy Buttignol discusses the challenging environment facing independents.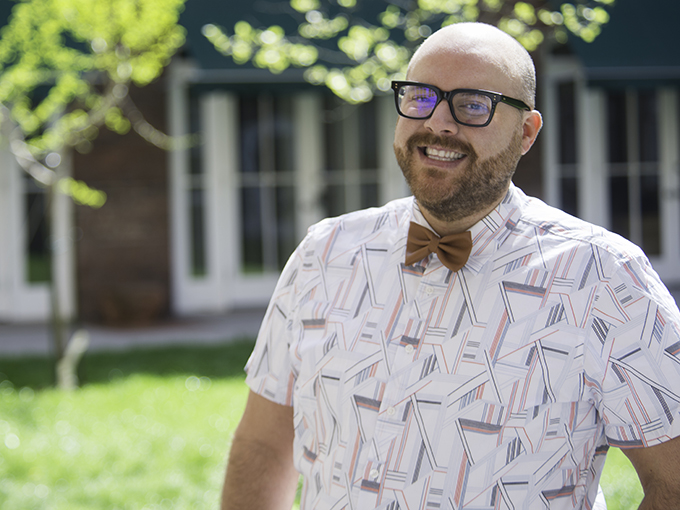 Bristow Global Media ups Daniel Bourre
As the prodco looks to expand its kids content slate, its appointed the former TVO producer as EP, Kids.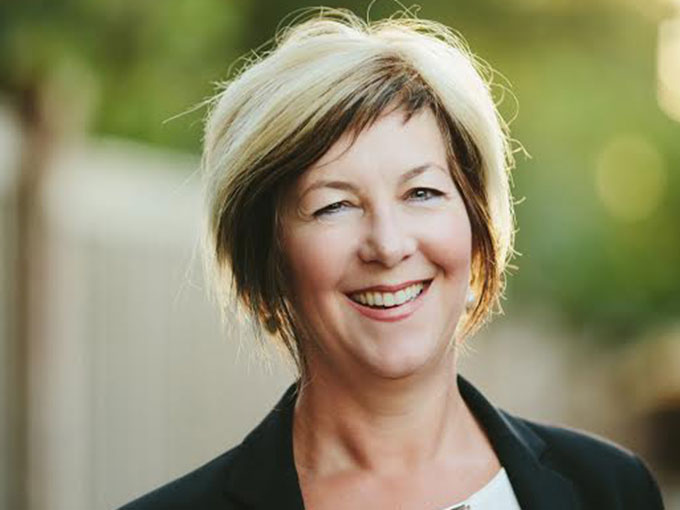 Lisa Purdy departs BBC & Knowledge Kids
Effective Nov. 18, director Lisa Purdy will step down from her role at the public education cable network.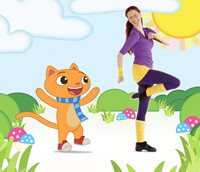 Atomic Cartoons dances into new demo, genre
Nico Can Dance! is Atomic's first preschool series, as well as its first move into the live action-animation space.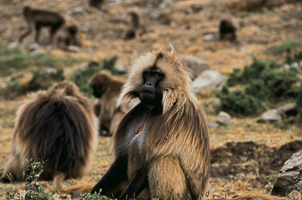 DHX inks package deal with BBC Kids Canada
More than 75 hours of animated and live-action programs from DHX's library are heading to The Knowledge Network-owned channel.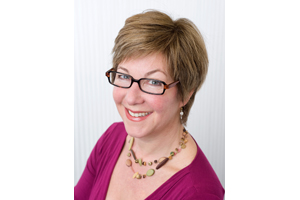 BBC Kids names Lisa Purdy as channel director
The British Columbia public educational broadcaster will run the BBC-branded digital kids channel through a joint venture with BBC Worldwide.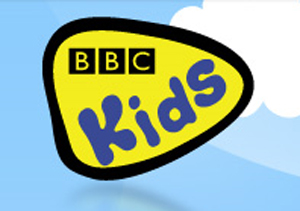 CRTC approves BBC Kids sale to Knowledge Network
The Knowledge Network will make additional investments in the TV channel, including content from Canada, Britain and elsewhere internationally.