bbc America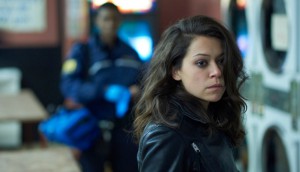 Orphan Black after show picked up for U.S. broadcast
After the Black will premiere on BBC America on April 14 following the series' season-four premiere.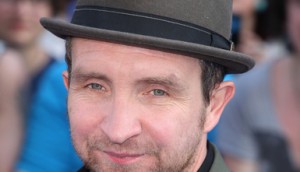 MIPCOM: Why Jonathan Strange & Mr. Norrell shot scenes in Quebec
The BBC/Space miniseries diverged from common European-Canadian copro structures with location shooting in Quebec. (Series co-star Eddie Marsan pictured.)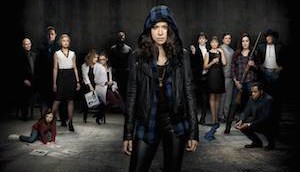 Attack of the third season of Orphan Black
Call it a cloneback? Space and BBC America greenlight a third season of the hit sci-fi series from Temple Street.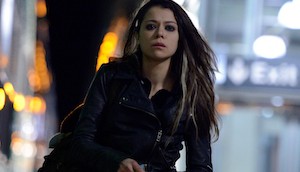 Tatiana Maslany two-peats at Critics Choice Awards
The star of Orphan Black takes home the best actress in a drama award from the U.S. critics for the second time in as many years.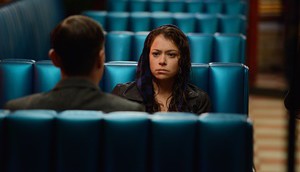 Orphan Black second season bows well on BBC America
The U.S. channel saw a 97% rise in the 18-49 demo from the Saturday night premiere of the Canadian clone drama.
Orphan Black earns 2014 Peabody Award
The Canadian drama joins other award winners like Netflix's House of Cards, AMC's Breaking Bad and the NFB's Highrise project.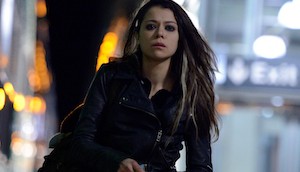 Orphan Black sold into slew of world markets
BBC Worldwide inks deals with broadcasters in New Zealand, Korea and Finland for the sci-fi series.
Playback's Channel of the Year: Space
The Bell Media channel finds a loyal and engaged audience with a brand makeover, original programming and of course, Doctor Who.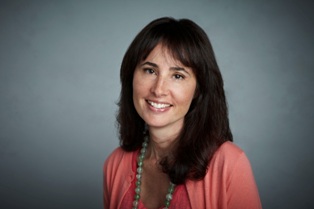 Christina Wayne exits Cineflix Studios
The veteran U.S. exec has inked a pod deal with Endemol Studios through her production shingle, Assembly Entertainment.
Playback's Specialty Show of the Year: Orphan Black
The hit series impresses with solid ratings, international critical acclaim – this week named one of TIME's top TV shows of the year – and worldwide sales.
Orphan Black adds Peter Outerbridge and Ari Millen to cast
The Space and BBC America clone thriller also has Michiel Huisman (pictured) boarding as a rugged outdoorsman with a sixth sense about people and situations.
MIPCOM13: W, BBC America greenlight Temple Street's Million Dollar Critic
The indie producer is bringing controversial London Times food critic and TV presenter Giles Coren (pictured) to North America for the series.