Battle of the Blades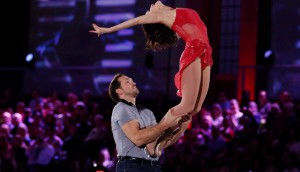 Family Feud, Blades get premiere dates as CBC cements fall schedule
Family Feud Canada is set for a December launch, while Northern Rescue, which launched on CBC Gem and Netflix earlier in the year, makes its linear debut on Wednesday nights.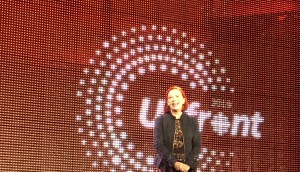 CBC highlights commercial-revenue drive at Upfront '19
The pubcaster's new-look exec team put a focus on advertiser-friendly programming this year, including Battle of the Blades and Family Feud Canada.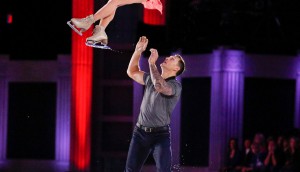 CBC retools Battle of the Blades for 2019 return
The original Canadian format returns this fall, five years after its initial cancellation, in a drastically different TV environment than the one in which it was conceived.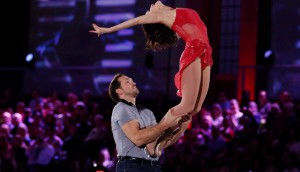 CBC brings back Battle of the Blades
After six years, the hit Insight-produced format will return with eight new episodes this fall.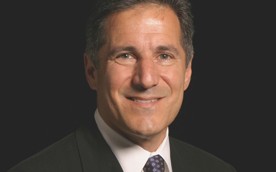 Playback Summit: Bold, original content key to media survival
GroupM Entertainment CEO Peter Tortorici (pictured) told conference delegates that unique content is king in today's noisy, chaotic digital landscape.
Playback's TV Producer of the Year: Insight Productions
The go-to format shop broke records with Amazing Race Canada, has top specialty series on Slice and Food and is now looking to laugh at the U.S. with an ambitious cross-platform venture.
CBC sharpens Blades narrative with Facebook
The pubcaster is using Facebook tools to include social media posts in the show and measure online audiences against broadcast viewership.
CBC fall sked aims to connect with more Canadians
The pubcaster's lineup includes no big scripted surprises, but branches out to new factual series that strive to hit national audiences at home.
CBC snags Recipe to Riches for winter 2014
The pubcaster, which unveiled its lineup Wednesday, is also launching new reality series Four Rooms and primetime crime drama Crossing Lines.
CBC brings back Battle of the Blades
The pubcaster has confirmed the reality show is back as part of its fall slate of shows, as it rolls out the list of returning titles.
CBC TV schedule takes $21.2 million hit
"There will be fewer series, specials, and more repeats," the pubcaster said in a statement Friday, signed by English services execs Christine Wilson, Julie Bristow and Trevor Walton.