Barry Avrich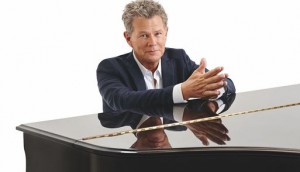 Bell Media, Melbar team for David Foster: Off The Record
Director and exec producer Barry Avrich discusses how he got involved with the documentary about the 16-time Grammy Award winner and what's next for the film.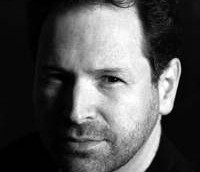 Barry Avrich to direct Knoedler Gallery art forgery documentary
The Melbar Entertainment-produced doc will explore the famous scandal, which resulted in US$80 million stolen through forgeries between 1994 and 2011.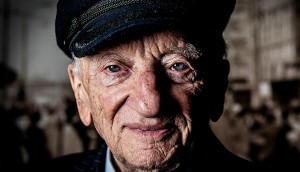 Deals: CBC Radio-Canada, First Run Features, Cineflix Rights, JG Brothers
CBC & Radio-Canada Distribution lands Barry Avrich's Prosecuting Evil, Cineflix Rights signs a first-look deal with Vancouver's Mayhem Entertainment, plus more.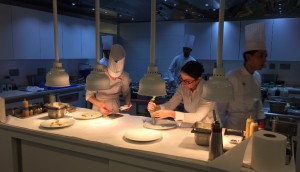 Hot Docs' march toward gender parity
The festival's team digs into hitting the milestone and pushing the #TimesUp conversation with its programming.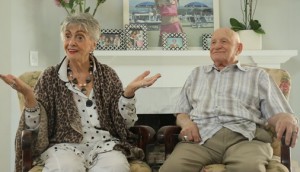 TIFF '17: On My Way Out screening added
The mid-length doc exec produced by Barry Avrich and Howie Mandel is one of five special events added to the festival.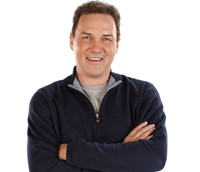 Norm Macdonald to host 2016 Screenies
Macdonald will host the first Canadian Screen Awards to be broadcast live on CBC in the Eastern Time Zone and live-to-tape across the rest of the country.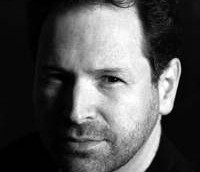 Barry Avrich to produce 2016 CSA gala
Avrich recently wrote and directed a Canadian Screen Week interview special, Women Who Act with Patricia Rozema, which aired on The Movie Network and Movie Central.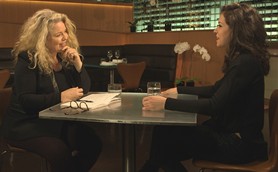 TMN, Movie Central, ACCT partner on Screen Week special
The interview special, in which Patricia Rozema will chat with high-profile Canadian female acting talent, will bow on HBO Canada during Canadian Screen Week.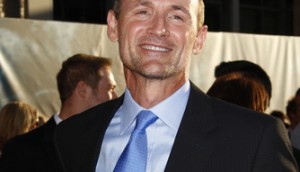 Stratford Festival to stage Shakespeare-to-screen adaptations
The Ontario festival will bring three upcoming productions by the Bard to the big screen for international release and broadcast. (King Lear's Colm Feore pictured.)