Barney's Version
Barney's Version collects Telefilm's Golden Box Office award
The top-grossing feature's creative team were on hand for the tribute in Toronto Thursday.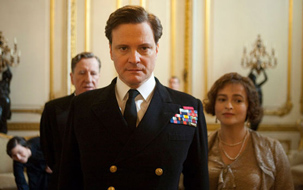 Tom Hooper's The King's Speech earns 2011 Film Circuit audience award
Richard J. Lewis' Barney's Version was voted the best Canadian film by far-flung film audiences served by the Toronto International Film Festival programmers.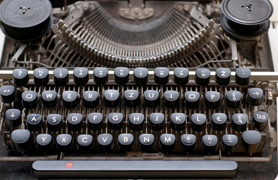 Canada Screenwriting Awards honors scribes
Canadian screenwriters were a joyous lot Monday night at their Writers Guild of Canada Screenwriting Awards, having just snagged much-needed new work from private broadcasters through the new CRTC 2010 TV Policy.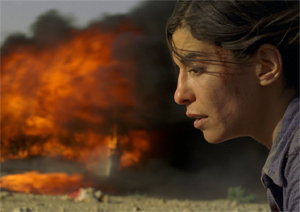 Incendies dominates Genies with eight trophies
Quebec confirmed its dominance of Canadian film Thursday night after Incendies cleaned up at the Genies, taking eight trophies, including best film and best director for Denis Villeneuve.
Incendies and Barney's Version lead Genie noms – Updated
Denis Villeneuve's Incendies and Richard J. Lewis' Barney's Version, both Oscar contenders, lead the field for the 31st Genie Awards.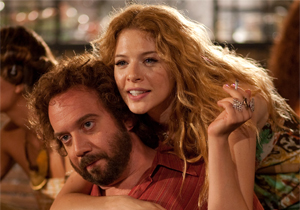 Seville optimistic about Barney's Version as release opens up
Seville Pictures is justifiably optimistic as it widens the Canadian release of Barney's Version, the film based on Montreal writer Mordecai Richler's book of the same name.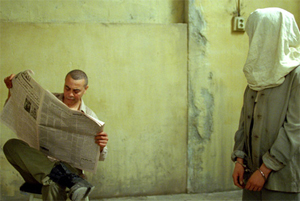 Incendies, Barney's lead Vancouver Critics Awards
Quebec's Incendies dominated the Canadian categories at the Vancouver Film Critics Awards Monday night, taking home three trophies, including best Canadian film.
TIFF names top ten features and shorts
On Tuesday, TIFF announced its top ten Canadian features and top ten best shorts of 2010.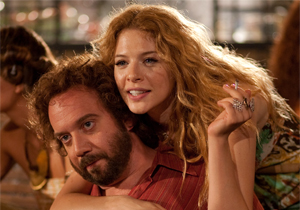 Barneys Version wins Golden Lion Cub trophy
The jury has spoken: Robert Lantos' Barney's Version on Friday picked up the Leoncino d'Oro award in Venice, voted on by local school children.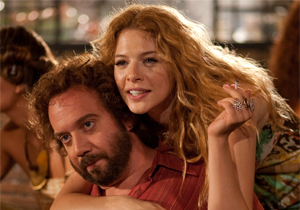 Sony Pictures Classics tells Barney's Version
Sony Pictures Classics has acquired the U.S. rights to Richard J. Lewis' Barney's Version ahead of its North American bow at the Toronto International Film Festival.