Barbara Willis Sweete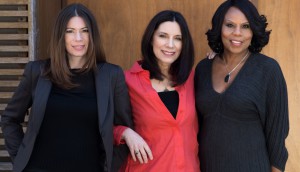 Barbara Willis Sweete scripts new prodco
Artemis Pictures' partners Willis Sweete, Joan Jenkinson and Susanne Ritzau will develop and produce scripted television for the international marketplace.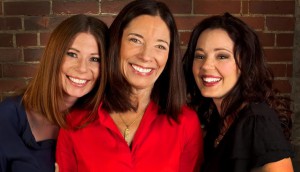 After 36 years, Barbara Willis Sweete begins again with new prodco
Willis Sweete talks to Playback about the excitement of launching her new shingle after departing Rhombus Media earlier this year.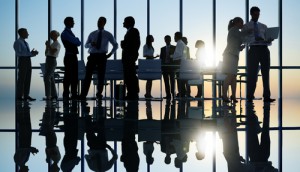 Latest Toronto Producers Lab participants named
Angel Entertainment's Bob Crowe and First Love Films' Andrew Nicholas McCann Smith are among the Canadian producers selected for the sixth edition of the program.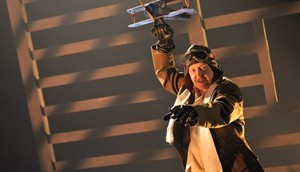 'Billy Bishop' filmmakers to send DVDs to veterans
Following a successful crowdfunding campaign, the team behind the feature film Billy Bishop Goes to War will be sending DVDs of the film to veteran organizations.
TIFF 2011: All-star Canadian contingent unveiled for 36th edition
The race is on for Canadian actors and directors at the upcoming Toronto International Film Festival to shine on the world stage.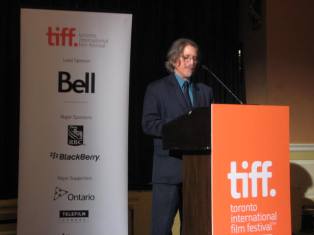 Talking TIFF: Gravestock on Canadian film selection
The festival's Canadian Programming exec talks to Playback about this year's selection process.