Barbara Williams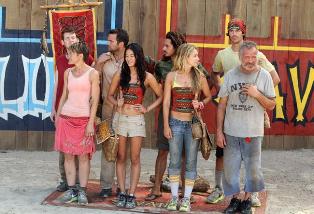 Shaw's Barb Williams: returning U.S. shows are clicking with advertisers
"… I do believe that you don't push successes out the door too soon," the Shaw Media exec tells Playback Daily about relying on bench strength to make gains in primetime.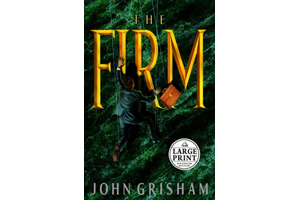 NBC and Global pick up The Firm for midseason 2012
NBC and Global Television picked up 22 episodes of the screen adaptation of John Grisham's 1991 novel.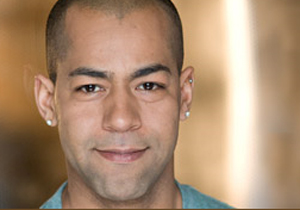 HGTV's The Unsellables co-host arrested on extortion charges
Toronto police charged Anthony Sayers, co-host of The Unsellables from indie producer Cineflix Productions, with four criminal counts, including fraud and criminal harassment, related to work done by his private contracting company for a Toronto client.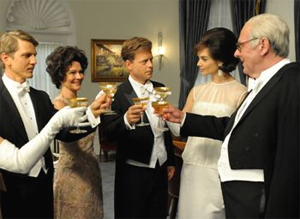 Muse defends The Kennedys' accuracy, Shaw Media stands by mini-series
As Muse Entertainment scrambles to find a new U.S. broadcast home for The Kennedys, Shaw Media is standing by the controversial mini-series.