Barbara Williams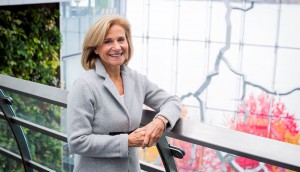 A 'suite' goodbye: Barbara Williams
Playback pays tribute to Williams' 30-year TV career, which started in the newsroom of Citytv and wrapped in the C-suite of Corus Entertainment.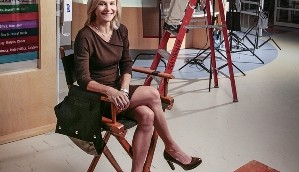 Playback's Person of the Year: Barbara Williams
Williams, recently named Shaw Media president and EVP broadcasting, has risen to the top of a major Canadian broadcaster.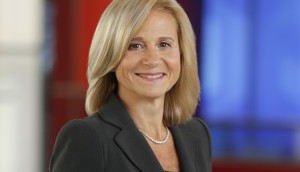 Barbara Williams urges female execs to reach higher
Shaw Media's president and EVP of broadcasting on why connecting with CEOs is key to advancement and her hopes for The Protege Project.
Christine Shipton named SVP content at Shaw
Christine Shipton takes on the new role following colleague Barb Williams' promotion to Shaw Media president.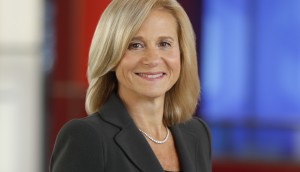 Barbara Williams named Shaw Media president
Williams takes on the new role following the passing of Paul Robertson earlier this month.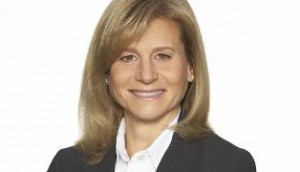 Playback tribute: Global TV at 40 – Part 1
From our print issue: Shaw Media's Barb Williams (pictured) discusses Global Television's programming strategy in the first of a three-part series.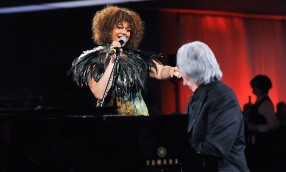 Photo Gallery: 2014 CFC Annual Gala & Auction
Canadian industry talent, personalities and execs gather at The Carlu in Toronto for the annual gala event. (Measha Brueggergosman and Bill King pictured)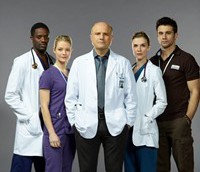 Global's Remedy gets Monday treatment
The new medical drama hopes to find a sweet spot against comedy and serial killer dramas on rival nets.
Shaw execs Paul Robertson and Barbara Williams on Global Go
The new gated streaming service will provide up to 60 days access to full seasons of select primetime shows such as Rookie Blue and new-for-fall comedy The Millers.
Fall TV: Content evolution – Stealing the spotlight from network TV
With a lot of buzz-generating content coming from subscription-based and untraditional channels, conventional broadcasters have to fire back with a double-dose of content.
Fall TV: The next big thing on specialty
A breakdown of what's gaining momentum on specialty networks, and the shows expected to be hits right out of the gate, according to TV execs.
Shaw brings Big Brother north
Canadian format heavy-hitter Insight Productions will bring Endemol's format to Canada on Slice.