Barbara Bowlby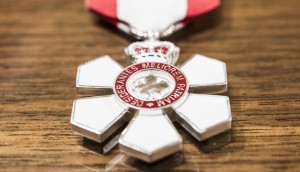 Prominent indie producers named to Order of Canada
Shaftesbury's Christina Jennings and Insight's John Brunton and Barbara Bowlby are among those honoured for their contributions.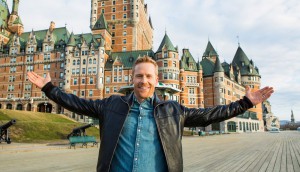 Insight's Barbara Bowlby stepping down
Announced at the Canadian Screen Awards broadcast gala, Insight's president and COO will move on after 38 years with the Amazing Race Canada prodco.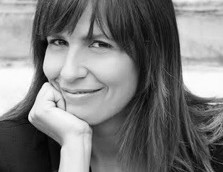 Insight, CBC developing Lisa Gabriele novel adaptation
The series is based on a best-selling novel by Gabriele.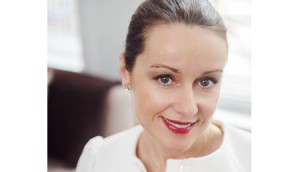 Jane Rimer joins Insight senior management team
Insight's John Brunton and newly minted chief of international business and creative development Rimer on the prodco's immediate plans for expansion. (from realscreen)
Insight Productions bolsters executive team
Three showrunners from the company have been promoted to SVP positions, while Rahmiel Rothenberg is upped to a VP role.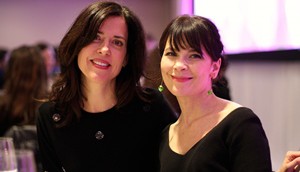 Gallery: WIFT-T Crystal Awards 2014
This year's honorees were presented with their awards at a gala luncheon held in Toronto on Dec. 2.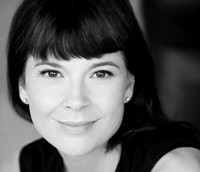 Anne Dorval to receive WIFT-T Crystal Award
Dorval will be honoured with the international achievement award at a gala in Toronto on Dec. 2.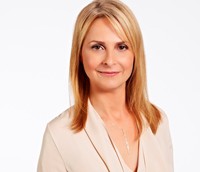 Catto, Bowlby to be honoured by WIFT-T
CBC's Sally Catto (pictured) and Insight's Barbara Bowlby are among this year's Crystal Award winners.
Playback's Best of the Year: The Amazing Race Canada
In addition to earning boffo ratings, The Amazing Race Canada on CTV also scored major brand integrations, including Air Canada, Interac and BlackBerry.
Insight Productions rolls out web comedy for Shaw Media
TV wrestler Chris Jericho stars in the online-only comedy, But I'm Chris Jericho, as he struggles to become an actor.
CTV orders more Amazing Race Canada
The summer hit, which aired its finale last night, will open up auditions for season two later this fall.