Barb Williams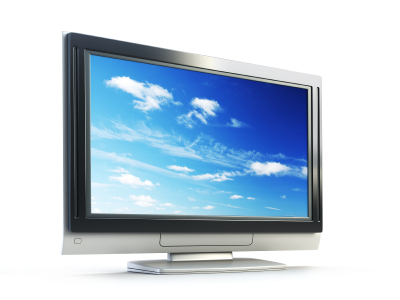 Canadians begin U.S. TV show buying spree
Broadcasters will follow the U.S. Upfronts with rotating pilot screenings in Los Angeles this week before finalizing deals for rookie and returning American series for their 2013-14 primetime campaigns.
Vikings gets second season
History Channel Canada and U.S. net History both put in a 10-episode second season order for the historical drama produced by Toronto's Take 5 Productions and Octagon Films.
Shaw Media orders local version of Chopped reality series
Paperny Entertainment will produce the Canadian adaptation of the popular U.S. food competition series for Food Network Canada, to bow in winter 2014.
Barb Williams on bringing Big Brother to Canada
Brother's Keeper: The Shaw Media senior VP of content (pictured) says the key to a local version of the U.S. format is adding value to the overall viewer proposition.
Global takes The Morning Show national
Shaw Media at its midseason launch Wednesday also unveiled details of its upcoming Big Brother Canada, which will premiere Feb. 27 and air three nights a week on Slice (The Morning Show pictured).
Shaw Media two years later
SVP of content Barb Williams talks about changes, challenges and new-found strengths on the company's second anniversary.
How Lifetime fits into Shaw Media's programming strategy
SVP of content Barb Williams (pictured) tells Playback that the channel will work with Slice to monopolize the company's viewership across the wider female demo.
How Barb Williams will feed viewer interest in the Titanic anniversary
The top Shaw Media programmer reveals to Playback Daily her cross-channel scheduling strategy to recognize the 100th anniversary of the doomed ship's sinking.

Baking a recipe for brand riches
Temple Street's John Young and Capital C's Tony Chapman talk about creating the Loblaw brand partnership behind Food Net's Recipes to Riches.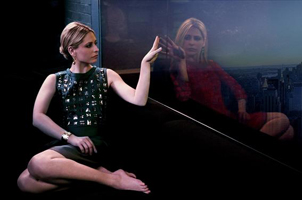 Global goes for a 10 for fall
Shaw SVP Barb Williams talks about Global's 10 new shows for fall and about U.S. interest in net's homegrown dramas.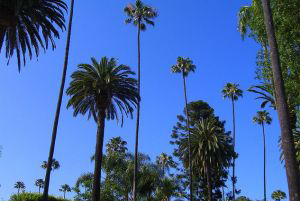 Shaw Media to back new shows: Williams
The Global programming exec talks to Etan Vlessing about being "in the thick of it" in LA and building the net's schedule with returning hits and rookie hopefuls.
Global adds two new dramas for winter
Global has filled the gaps in its winter programming lineup with two new drama pick-ups in established genres.