Banff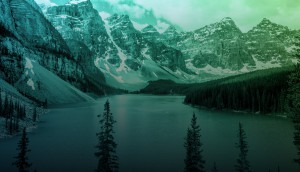 BANFF cancelled due to COVID-19 pandemic
"Cancelling the festival after 41 years of success was not a decision we took lightly, but it was the right thing to do for festival delegates, speakers, and staff," said chair Randy Lennox.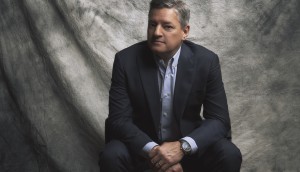 Ted Sarandos to keynote BANFF's Summit Series
Netflix's chief content officer will take part in a fireside chat set for Monday, June 15.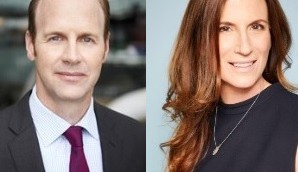 Sandra Dewey and Colin Bohm join BANFF board of directors
The WarnerMedia and Corus execs join as the Alberta festival gears up for its 41st edition in June.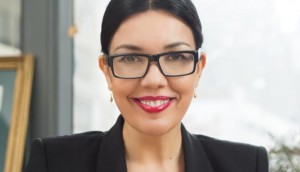 Sarah Barnett, Paul Feig join BANFF speaker lineup
The pair will join the festival's 2019 Summit Series, which also features Jeffrey Katzenberg and PBS head Paula A. Kerger.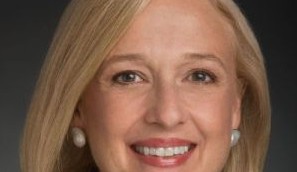 Paula Kerger to speak to modern pubcasting at BANFF
The longtime PBS president and CEO will be a featured keynote speaker in the festival's new Summit Series.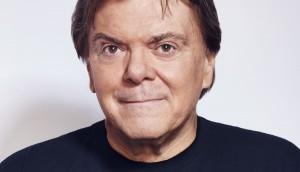 Randy Lennox on Bell Media, BANFF and brand ubiquity
The media co president discusses the power of "prophetic discussions," his new role as BANFF chair and competing with international entities.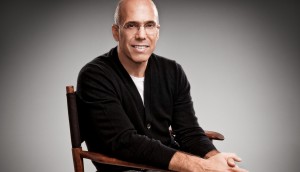 Jeffrey Katzenberg to keynote BANFF 2019
The industry mogul will kick off the festival's 40th anniversary with a discussion about his high-profile new venture, Quibi.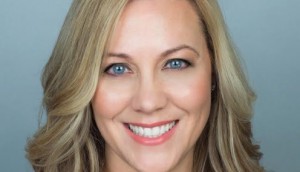 Jenn Kuzmyk named exec director of BANFF
The former director of international distribution at Proper Rights will head up all commercial activities and partnerships related to the festival.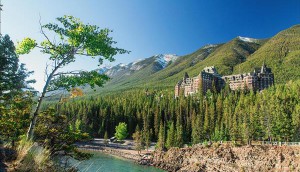 Disney|ABC named Company of Distinction at Banff
Senior execs from the U.S. media co, including Patrick Moran, will deliver keynote presentations at the media festival.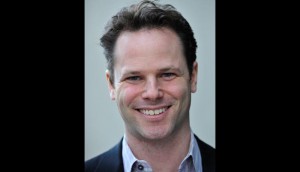 Looking to 2017 and the world stage
A note from executive publisher Russell Goldstein on bringing the BANFF team under the Playback brand umbrella.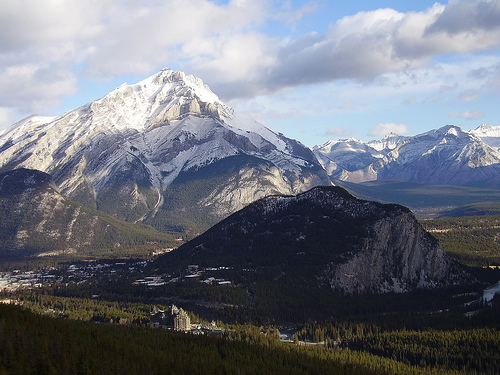 Banff '15: In the news
In case you missed it: an overview of announcements that came out during this week's Banff World Media Festival.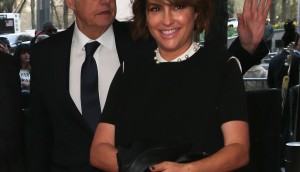 Banff '15: Amazon's Joe Lewis on crafting a 'house style'
The head of original programming at Amazon Studios discusses how the studio is customizing its production and storytelling process for a binge-watching world. (Transparent's Jill Soloway and Jeffrey Tambor pictured.)