Banff World Media Festival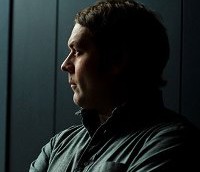 CineCoup reveals shortlist
The top 15 teams will battle it out on social media to be a part of the final-five live pitch session at the Banff World Media Festival. (CineCoup's J. Joly pictured.)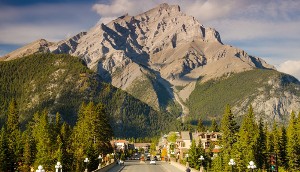 Canada dominates Banff Rockie Awards with 39 noms
A raft of homegrown digital series fill out the Canadian contingent to compete against all comers in June.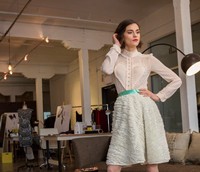 Shaftesbury, Banff launch branded entertainment contest
The pitch competition will focus on female-targeted scripted digital series. (MsLabelled pictured.)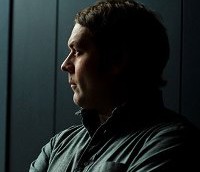 CineCoup Media preps sophomore feature film round
The new round will have a tighter focus on genre and "high-concept stories with franchise potential." (CineCoup Media founder and CEO J. Joly pictured)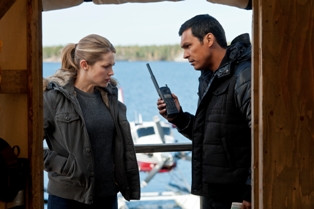 Playback's most-read stories of 2014
From development slates to cancellations to the Banff World Media festival, Playback takes a look back at our most-read stories from the past year. (Arctic Air pictured.)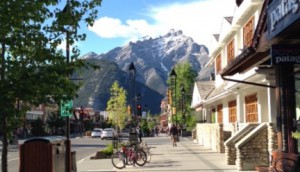 Banff 2014: Top 10 takeaways
From the 2014 Banff World Media Festival, 10 key trends shaping the TV business right now.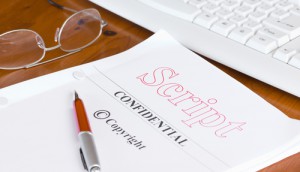 Shaw Media mentorship program recipients announced
A total of 11 participants were selected across two programs, with writers receiving a two-week internship in the writer's room of a Canadian drama or comedy series.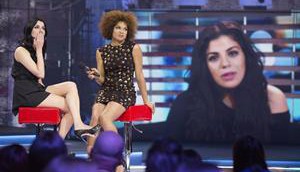 Canadian producers lead Banff Rockies field
Among the Canadian series nominated are Big Brother Canada (pictured) in the best reality category, and Orphan Black in the best serial competition.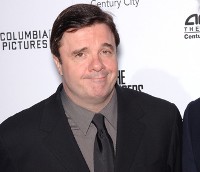 Nathan Lane to receive Ustinov comedy award in Banff
The Good Wife star (pictured) will receive the tribute on June 10 at the Rockie Awards gala.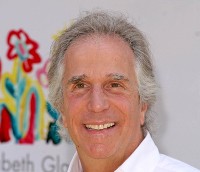 Banff honours Happy Days star Henry Winkler
The veteran TV actor, director and producer (pictured) will be honoured at the Rockie Awards gala on June 10.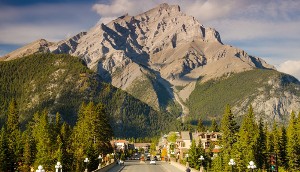 Banff plans love-in with Lionsgate as company of distinction
The honour will see top Lionsgate executives, producers and talent feted during the upcoming Canadian Rockies industry retreat.
Buck Productions options CineCoup finalist BAD
BAD was among the top five films that came through CineCoup's film accelerator program. (Buck Productions CEO and founder Sean Buckley pictured)