Banff World Media Festival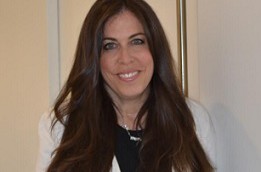 Ferne Cohen exits Brunico Communications
The executive director of the Banff World Media Festival has left her role in order to pursue other business opportunities.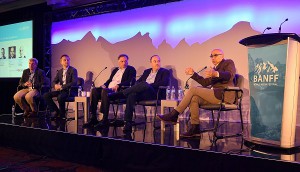 Jumping into bed with competitors, and 4 other Banff takeaways
Do network brands even matter any more? What content is selling globally? Five insights from the top media execs from around the world.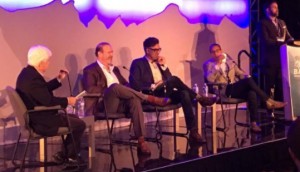 Banff '17: Breaking down the techy future of content
Between voice search, AI and Facebook commissioning scripted content, media leaders assess technology challenges and opportunities on the horizon.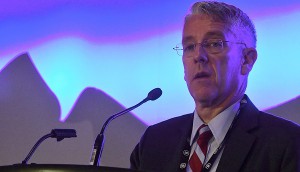 Banff '17: JP Blais' last stand
The outgoing CRTC chair didn't mince words when he tackled the CBC, broadcasters and the government.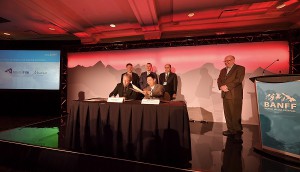 Banff '17: AMPIA, China's Guangdong province partner
The provincial association aims to increase copro opportunities and open up a potential market of 120 million viewers for Alberta producers.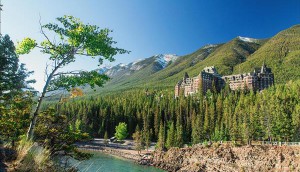 Banff '17: Int'l buyers talk commissioning strategies
Execs from NBC, Lifetime and Discovery weigh in on what shows they're looking for and how they're trying to distinguish their brands in a crowded market.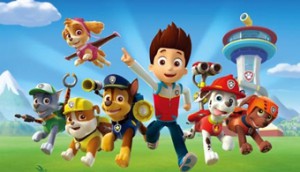 Banff '17: NFB, Spin Master win Rockie Awards
Canadian productions took home seven awards, including trophies for best lifestyle program and best preschool program.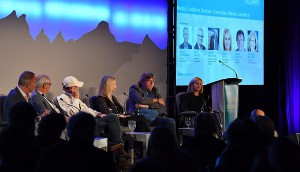 Banff '17: Broadcasters in the hot seat
A panel of Canadian broadcasters (and one producer) tackled Cancon funding and the ever-growing OTT threat on day one of the festival.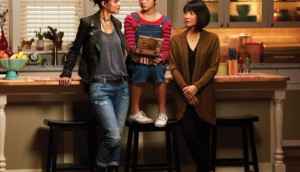 Programming profile: Disney
From Playback magazine: Ahead of Banff World Media Festival, programming exec Paul DeBenedittis talks about what type of content the kids co is on the hunt for.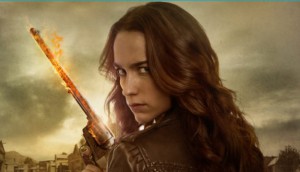 Canadians head to Rockie Awards with 40 noms
Wynonna Earp, Travelers and Baroness von Sketch will vie for some hardware at the Banff World Media Festival competition.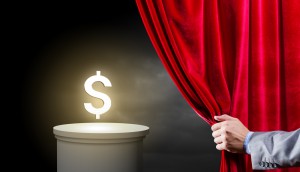 Rockie Awards add new $25K prize
All submissions from indie Canadian producers will be eligible for the new award.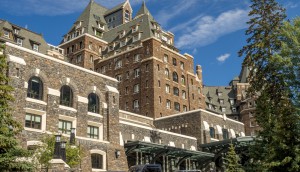 Banff '16: Can data trump guts?
Execs from Blue Ant, eOne, A+E Networks and Vice debate the merits of data over instinct and the potential of platform-specific content.