Banff World Media Festival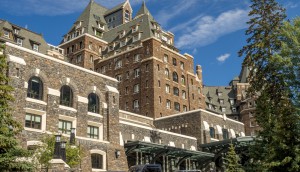 Banff '16: Can data trump guts?
Execs from Blue Ant, eOne, A+E Networks and Vice debate the merits of data over instinct and the potential of platform-specific content.
Banff '16: For the love of the game
Day three at the Banff World Media Festival sees HBO dominate the session lineup, with key execs discussing talent-attraction strategies and new series.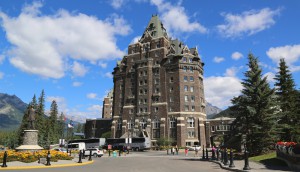 Banff '16: The elusive quest to define the future of Cancon
Canada's top programming execs take a stab at reading TV's tea leaves and end up debating the definition of Cancon and strategies for future success.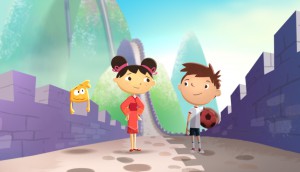 Banff '16: Rockie Award Program Competition winners announced
Canadian productions took home seven awards, including one for Guru Studio's Justin Time (pictured).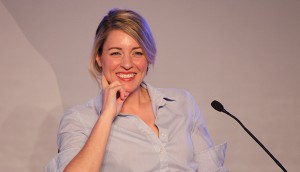 Banff '16: The intersection of culture, tech, and ownership
The annual media conference kicks off with a few nuggets from Melanie Joly about what lies ahead and a deep dive with broadcast leaders on content monetization.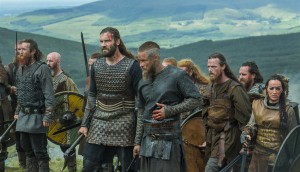 Canadian producers score 37 Rockies nominations
Vikings (pictured) and Highway Thru Hell are among the series nominated for the Banff World Media Festival awards.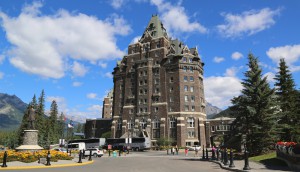 Ten (or so) takeaways from Banff: 2015 edition
A look back at key themes in the content business that emerged from the Banff World Media Festival last week.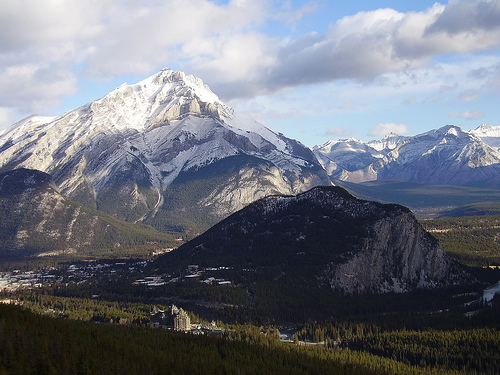 Banff '15: In the news
In case you missed it: an overview of announcements that came out during this week's Banff World Media Festival.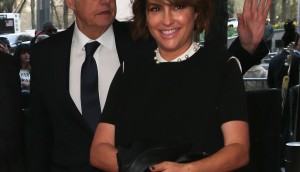 Banff '15: Amazon's Joe Lewis on crafting a 'house style'
The head of original programming at Amazon Studios discusses how the studio is customizing its production and storytelling process for a binge-watching world. (Transparent's Jill Soloway and Jeffrey Tambor pictured.)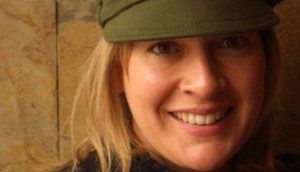 Bell Media names exec producer apprenticeship winners
Erica Landrock and Jennifer Little (pictured) each earn an internship with a Canadian prodco via the Bell Media Executive Producer Accelerator Lab.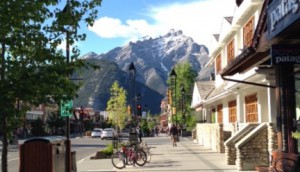 Shaftesbury, Banff AMP Accelerator finalists announced
Orphan Black writer/producer duo Hannah Cheesman and Mackenzie Donaldson are one of the three teams chosen to pitch their digital series project at Banff.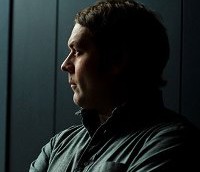 CineCoup 2015 unveils the final five
The film accelerator has announced the five teams still in the running to win $1 million in production financing. (CineCoup CEO J. Joly pictured.)