Banff World Media Festival
Banff '18: Netflix partners on Diversity of Voices initiative
The global streamer has signed a five-year commitment as title partner of the program, which supports underrepresented creative producers.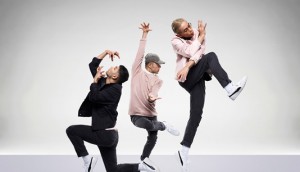 NBC Entertainment's formidable franchise strategy
Paul Telegdy, president of the alternative and reality group, on developing TV brands that engage robust audiences for decades.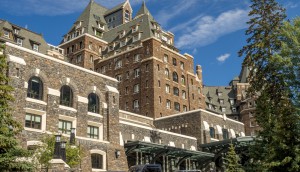 BANFF festival launches Diversity of Voices Initiative
The program aims to provide mentorship and market-access opportunities for 100 Indigenous, Francophone and female industry professionals.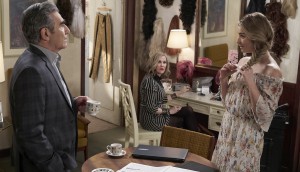 Canadian projects pick up 34 Rockie Award noms
Travelers, Schitt's Creek and How to Buy a Baby are among the series up for some hardware at the Banff World Media Festival program competition.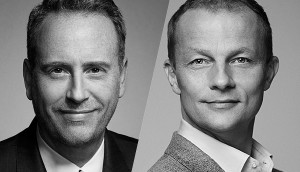 NBCU's Robert Greenblatt, Kevin MacLellan to keynote BANFF
The 2018 Company of Distinction is also bringing eight of its most senior executives, including Jeff Wachtel and Deirdre Brennan, to the Alberta festival's 39th edition.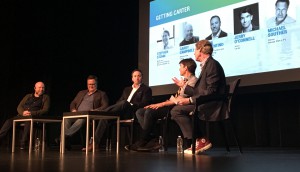 From Collingwood to Carter: How Amaze built its new primetime show
At BanffConnectTO in Toronto, the team behind Carter, airing this spring on Bravo in Canada and AXN internationally, shared its origin story and how it landed in a sweet primetime slot.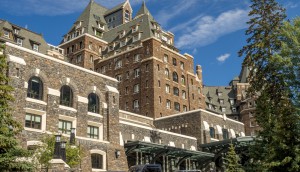 Banff World Media Festival to honour NBCUniversal
The global media co will be presented with the Company of Distinction award at the four-day festival in June.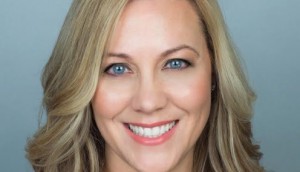 Jenn Kuzmyk named exec director of BANFF
The former director of international distribution at Proper Rights will head up all commercial activities and partnerships related to the festival.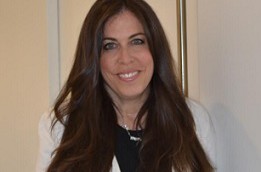 Ferne Cohen exits Brunico Communications
The executive director of the Banff World Media Festival has left her role in order to pursue other business opportunities.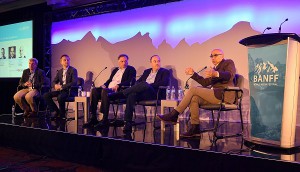 Jumping into bed with competitors, and 4 other Banff takeaways
Do network brands even matter any more? What content is selling globally? Five insights from the top media execs from around the world.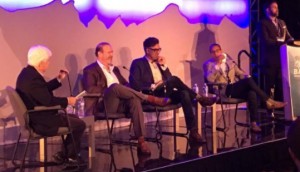 Banff '17: Breaking down the techy future of content
Between voice search, AI and Facebook commissioning scripted content, media leaders assess technology challenges and opportunities on the horizon.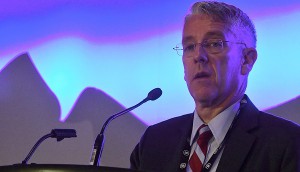 Banff '17: JP Blais' last stand
The outgoing CRTC chair didn't mince words when he tackled the CBC, broadcasters and the government.