Banff World Media Festival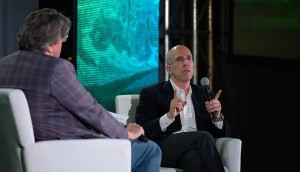 Photo Gallery: 2019 Banff World Media Festival
See the international film and TV executives, producers and stars who came out to celebrate the festival's 40th anniversary.
How can Canada's TV industry compel creatives to stay?
Canadian screenwriter expats share why they left to work in the U.S. and how the market is ready for new stories, even if decision-makers aren't.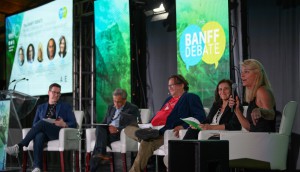 Banff '19: Is there room for small players in an industry of giants?
The festival opened its 40th year with a debate on whether the market is open to competitors or if recent U.S. consolidation has created companies too big to fail.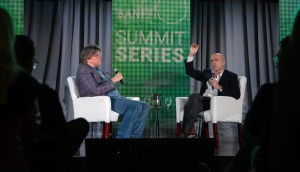 Banff '19: Quibi set for April 2020 launch in North America
As Jeffrey Katzenberg's premium short-form platform builds out a critical mass of content, there may be opportunities for Canadian content creators and producers.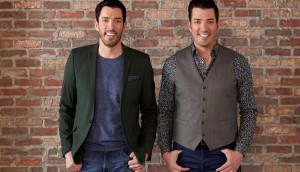 Scott Brothers Entertainment to be honoured at 2019 Rockies
The prodco will receive the Innovative Producer Award at the BANFF ceremony, while additional winners include Kristin Kreuk, Paul Feig, Jed Mercurio and Bill Hader.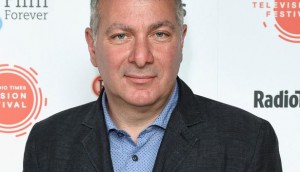 BANFF to host Jed Mercurio's first North American engagement
The U.K. showrunner behind Bodyguard and Line of Duty will take part in the festival's 'In Conversation With' series.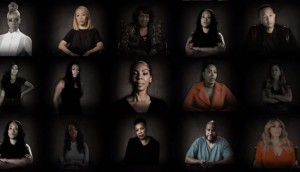 BANFF announces Surviving R. Kelly master class
Producers of the Lifetime documentary series will discuss tackling its difficult subject matter on a global platform.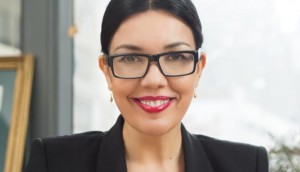 Sarah Barnett, Paul Feig join BANFF speaker lineup
The pair will join the festival's 2019 Summit Series, which also features Jeffrey Katzenberg and PBS head Paula A. Kerger.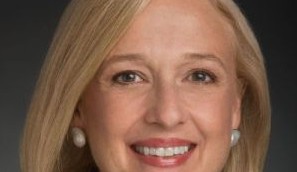 Paula Kerger to speak to modern pubcasting at BANFF
The longtime PBS president and CEO will be a featured keynote speaker in the festival's new Summit Series.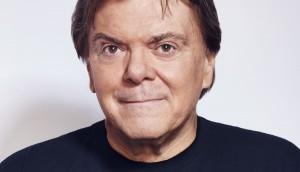 Randy Lennox on Bell Media, BANFF and brand ubiquity
The media co president discusses the power of "prophetic discussions," his new role as BANFF chair and competing with international entities.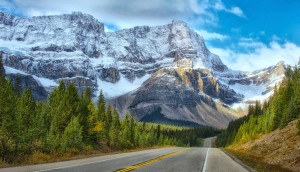 BANFF names participants of 2019 Diversity of Voices initiative
The 100 producers and creators will attend the Banff World Media Festival to connect with industry leaders, with 25 chosen for individual mentorship.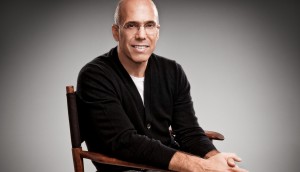 Jeffrey Katzenberg to keynote BANFF 2019
The industry mogul will kick off the festival's 40th anniversary with a discussion about his high-profile new venture, Quibi.