Banff World Media Festival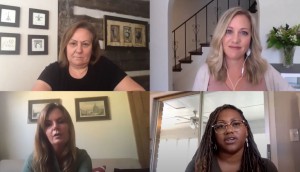 The roadblocks for women entrepreneurs in film and TV
The founders behind successful prodcos in Canada, the U.K. and the U.S. share lessons and advice on supporting more women-owned enterprises on a panel with Carla 2020 and BANFF.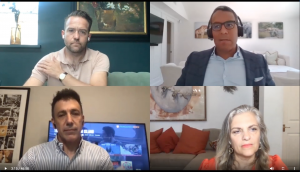 How the pandemic is accelerating content trends
BANFF 2020: Panelists discussed how SVOD stacking, "inclusion analytics" and the emergence of PVOD are changing the content business permanently.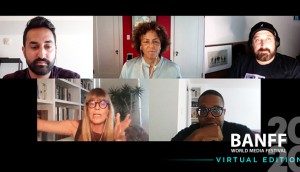 Showrunners on creative concerns for production in a pandemic
U.S. and Canadian showrunners joined the Banff World Media Festival to discuss COVID-19 challenges for the creative team and systemic racism in the industry.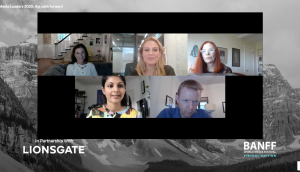 Media leaders talk insurance, co-commissioning during pandemic
Insurance remains an unanswered question as companies examine risk on a project-by-project basis, execs from Lionsgate, HBO Max, Yes Studios and CBC told BANFF delegates.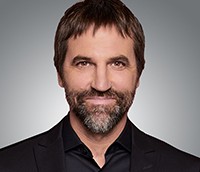 Updated Broadcasting Act to be tabled in fall, says Heritage minister
Steven Guilbeault said the government is "trying to find a solution" to the COVID-19 insurance problem, and provided details on phase-two emergency funds, in his opening BANFF remarks.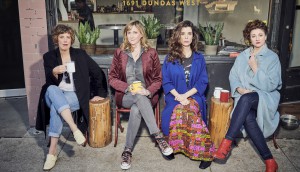 Baroness von Sketch Show leads Canadian Rockie Award winners
The Baronesses claimed a trio of prizes including the Canadian Award of Distinction, while Fleabag, Gentleman Jack and Mytho were among the big international winners.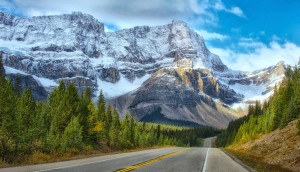 Netflix-BANFF Diversity of Voices participants revealed
Participants in this year's program for underrepresented creators include Miryam Charles, Supinder Wraich, Schelby Jean-Baptiste and Chrystelle Maechler.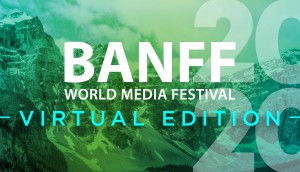 BANFF 2020 goes virtual with four-month content and events program
The festival's 41st edition kicks off May 26 with a master class session featuring post-apocalyptic drama Snowpiercer.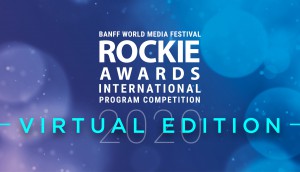 CBC leads Canadian nods for virtual Rockie Awards
37 Canadian titles picked up nominations in the Banff World Media Festival's annual awards show, which will be livestreamed on June 15 in place of a physical ceremony.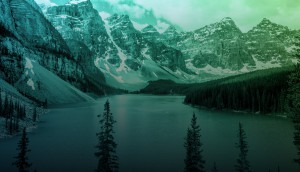 BANFF cancelled due to COVID-19 pandemic
"Cancelling the festival after 41 years of success was not a decision we took lightly, but it was the right thing to do for festival delegates, speakers, and staff," said chair Randy Lennox.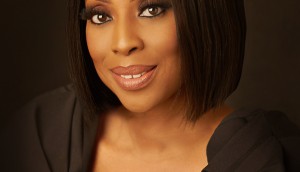 BANFF adds African media mogul Mo Abudu to Summit Series
The EbonyLife founder will discuss her experience as an entrepreneur in a keynote talk aimed at participants of the BANFF Spark accelerator.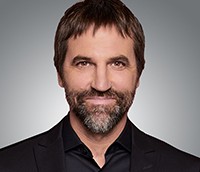 Minister Steven Guilbeault to open BANFF
The Minister of Canadian Heritage will deliver a keynote address during opening ceremonies on June 14 as part of his first appearance at the festival.