Banff World Media Festival 2019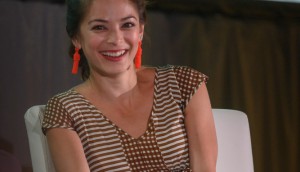 Kristin Kreuk is looking ahead to a career behind the scenes
The Burden of Truth star and executive producer is steeping herself in every aspect of the production process as she lays the groundwork for a future in producing.
How can Canada's TV industry compel creatives to stay?
Canadian screenwriter expats share why they left to work in the U.S. and how the market is ready for new stories, even if decision-makers aren't.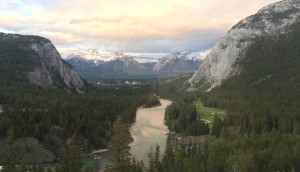 Recent activism alters how execs think about kids content
Children across the world have taken inspiration from the story of teenage activist Greta Thunberg, and networks have been taking note.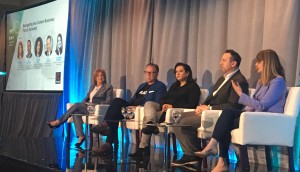 Banff '19: Is Rome burning for the Canadian broadcast industry?
Corus head Doug Murphy says Canada has three to five years to fix its regulatory environment or there will be severe consequences for the sector.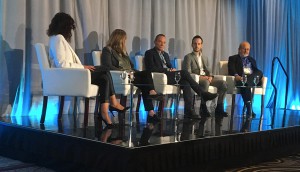 Banff '19: Distributors promote their value as commissioners
Distributors share their take on why they've started commissioning and producing their own content, and how producers can package their pitch for success.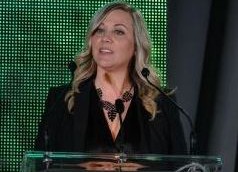 Canadian gov't, Banff unveil $2M women-owned business fund
The program is aimed at encouraging and training female entrepreneurs to build and grow their businesses within various screen-based industries.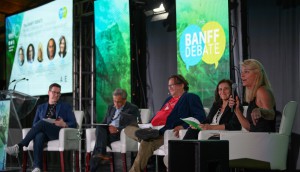 Banff '19: Is there room for small players in an industry of giants?
The festival opened its 40th year with a debate on whether the market is open to competitors or if recent U.S. consolidation has created companies too big to fail.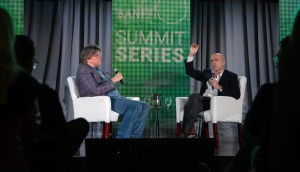 Banff '19: Quibi set for April 2020 launch in North America
As Jeffrey Katzenberg's premium short-form platform builds out a critical mass of content, there may be opportunities for Canadian content creators and producers.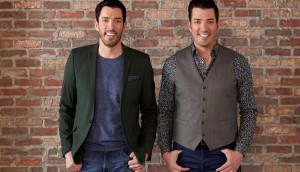 Scott Brothers Entertainment to be honoured at 2019 Rockies
The prodco will receive the Innovative Producer Award at the BANFF ceremony, while additional winners include Kristin Kreuk, Paul Feig, Jed Mercurio and Bill Hader.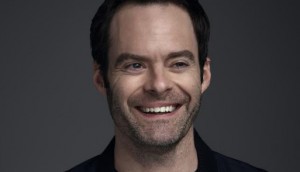 BANFF adds Bill Hader to 'In Conversation With' series
The Barry creator and exec producer will take part in the discussion at the June festival, along with HBO programming exec Amy Gravitt.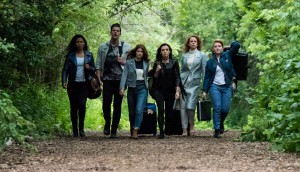 In brief: Carmilla co-creator among Corus Writer's Apprentice picks
Plus: Wattpad heads to Singapore and Netflix sets a premiere date for Muse Entertainment's MOW Good Sam.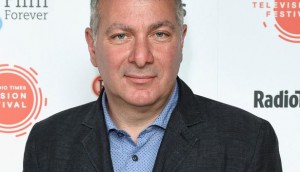 BANFF to host Jed Mercurio's first North American engagement
The U.K. showrunner behind Bodyguard and Line of Duty will take part in the festival's 'In Conversation With' series.