Banff World Media Festival 2018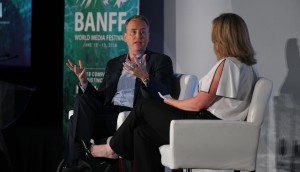 Photo Gallery: 2018 Banff World Media Festival
Missed the 2018 Banff World Media Festival? See the Rockie Award winners, panelists and global media leaders here.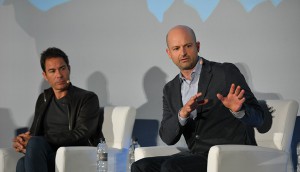 Banff '18: Why Netflix's Larry Tanz said yes to Travelers
VP of content acquisition Larry Tanz on why the sci-fi series fit into the streamer's commissioning wheelhouse and what it's looking for in a project.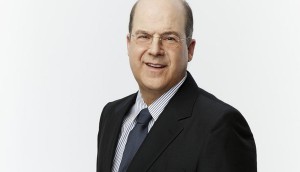 Banff '18: NBCU International Studios' Canadian strategy
The company's president Jeff Wachtel discusses its partnership with Lark Productions and working with Canadian creators.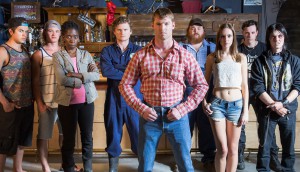 New Metric Media to receive Banff's innovative producer award
Exec producer Sheila Hockin and Game of Thrones director Jeremy Podeswa are also among the festival's award winners.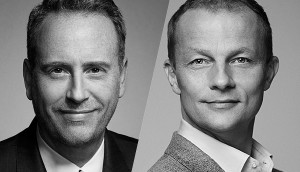 NBCU's Robert Greenblatt, Kevin MacLellan to keynote BANFF
The 2018 Company of Distinction is also bringing eight of its most senior executives, including Jeff Wachtel and Deirdre Brennan, to the Alberta festival's 39th edition.