Banff 2012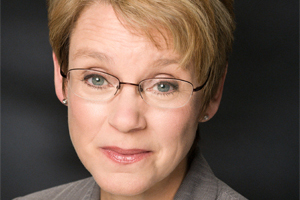 Canadian prodcos encouraged to pitch U.S. broadcasters
Shaw Media content VP Christine Shipton says a competitive market means U.S. producers are today pitching to Canadian broadcasters.
Canadian web series come out on top at Rockies
Guidestones (pictured) and Bear 71 took home best web series prizes at Banff's international television and digital media awards.
HBO doc Koran by Heart takes top jury prize in Banff
As the Banff Rockie Awards were handed out Tuesday, the best drama prize went to Five (pictured), a short film anthology for Lifetime in the U.S. market.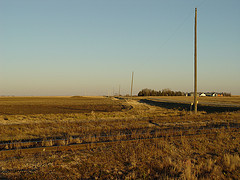 Banff 2012: Sask producers ponder their next moves
"It's not a load-up the wagon and head out of Dodge. It's a slow ending of the industry," SMPIA president Ron Goetz tells Playback.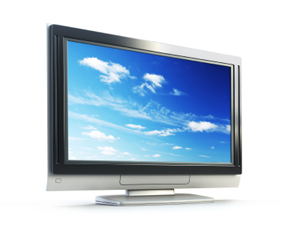 Space orders original drama Orphan Black
Temple Street Productions will produce the 10 ep series co-created by John Fawcett and Graeme Manson.
TV subscription, license spending to hit $13B by 2016: PwC report
According to the report, consumer spending in Canada is projected to increase at 5.3% compound annual growth to 2016, versus 3.7% in the U.S.
CRTC at Banff 2012: Netflix Canada a problem? It's the solution
"Let's take advantage of these great new digital media to promote and export our Canadian content to the world," CRTC commissioner Peter Menzies (pictured) told delegates on Monday.
Banff 2012: Canada Media Fund unveils Canadaonscreen.ca website
The online initiative aims to showcase and celebrate Canadian TV programming and digital content consumed widely at home and abroad.
L.M. Montgomery heirs secure Breakthrough for new Green Gables series
The indie producer is pacting with the family of the classic Canadian kids book franchise for a contemporary take on Anne Shirley, the spunky redhead from Prince Edward Island.
Inside the Rockies with Matt Hornburg
The marblemedia co-CEO and exec producer of Whatsinaname talks to Playback about the cross-platform project and what's on tap this year.
Inside the Rockies with Kaitlin Ann Jones
The Soldier Brother creator talks to Playback about making the NFB interactive doc.
Inside the Rockies with Jarrett Sherman
The Smokebomb Entertainment partner and executive producer of Totally Amp'd talks to Playback Daily about why a multi-platform content strategy is critical.