Backpackers
Canadian exports Backpackers, Seed pulled by The CW
The comedies failed to connect with the youth-skewing American network after bowing on July 14. (Seed pictured.)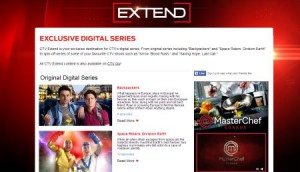 CTV launches digital originals platform
CTV Extend will be free to consumers and feature original content like Smokebomb's Backpackers and iThentic's Space Riders: Division Earth.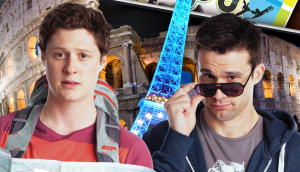 CW sets debut airdates for Seed, Backpackers
The U.S. network will launch the Canadian imports on July 14 as summer series.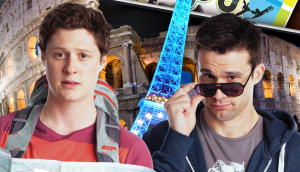 CW takes Backpackers web series to TV
The series, from Shaftesbury U.S. and Smokebomb Entertainment, will begin shooting additional content for the 10-episode season next week.
CTV orders Backpackers digital series from Smokebomb Entertainment
The stand-alone live action series will be rolled out across a variety of Bell Media platforms aimed a young demo.