Backcountry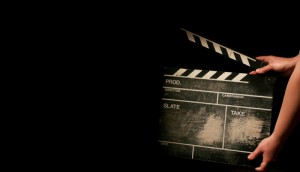 Nowhere rolls in North Bay
The thriller is directed by Backcountry producer Thomas Michael.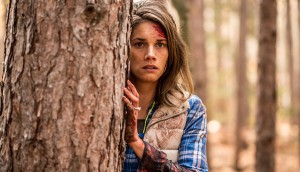 Coming Soon: Backcountry
D Films' Michael Robson on his distribution strategy for Backcountry and its potential for screens and audiences in Canada's more remote communities.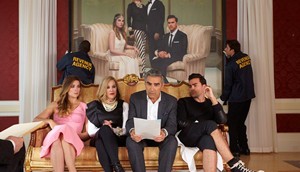 Canadian Cinema Editors unveil 2015 award nominees
Editors up for prizes for the fifth edition of the awards include Adam Locke-Norton for Mountain Men and Entangled, and Trevor Ambrose for Schitt's Creek (pictured).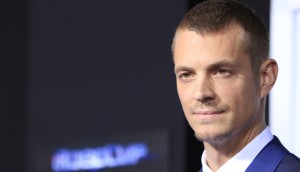 Kyle Mann's Backcountry underway in Sudbury
The Canadian suspense thriller stars Robocop star Joel Kinnaman (pictured) and is produced by Drive Productions and JoBro Productions.
Eric Balfour, Nicholas Campbell board Backcountry (Exclusive)
The Haven duo join a cast that includes Missy Peregrym and Jeff Roop as writer/director Adam MacDonald continues shooting his survival thriller (Balfour pictured).
Missy Peregrym, Jeff Roop board Backcountry indie thriller
Writer/director Adam MacDonald's theatrical feature from Fella Films is shooting in Ontario and British Columbia through Nov. 6 (Peregrym pictured).